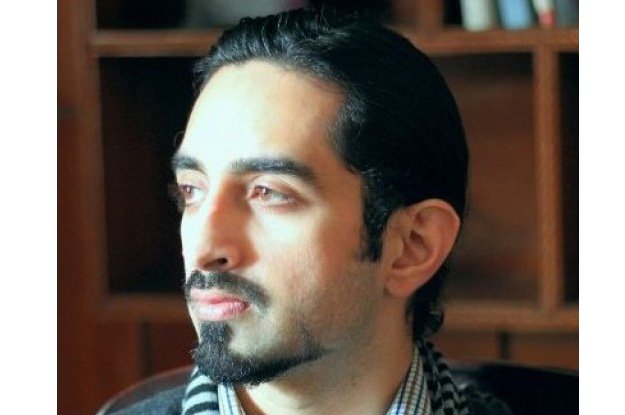 ---
LAHORE: Hassan Baig, the CEO of Club Internet, a Lahore-based tech start-up called on Facebook Founder Mark Zuckerberg following the latter's keynote address at a conference in California.

The meeting took place right after Zuckerberg's address at the Facebook F-8 Conference in San Francisco's Fort Mason area. The meeting was convened to formulate a vision for the future of technology. Also present on the occasion were representatives from some of the world's most influential companies including Amazon, Tesla and Tinder.

This Pakistani startup brings recurring customers to small businesses

In the meeting, the two exchange insights on how to put in place an inclusive technology platform for the world. Baig spoke about how the influential had to re-imagine things keeping in mind the four billion people that still lacked access to the internet. He presented the example of Pakistan, where Club Internet had seen great potential when its solutions had been used by the hitherto unconnected. Baig also shed light on his vision for a world where all would use cyber technology at a greater intellectual level. He said if steps were taken in the right direction, technology could very well become an extension of human intelligence for all individuals the world over.

Zuckerberg shed light on Facebook's insights on global connectivity and how they could be complemented by those of Club Internet's. He said Baig's vision would go a long way in defining how Facebook approached global connectivity. Zuckerberg showered effusive praise on the intellectual capital Club Internet had brought to global connectivity over the last two years. He said his team had been following Club Internet's research and development initiatives for a while. Both the men pledged to strengthen their collaboration.

Women seek leadership in Pakistani startup culture

Club Internet combines state-of-the-art technology and social enterprise in a bid to allow four billion people worldwide go online.  The start-up was incubated at Plan X and the Social Innovation Lab.

Published in The Express Tribune, June 23rd, 2016.

 
COMMENTS (3)
Comments are moderated and generally will be posted if they are on-topic and not abusive.
For more information, please see our Comments FAQ