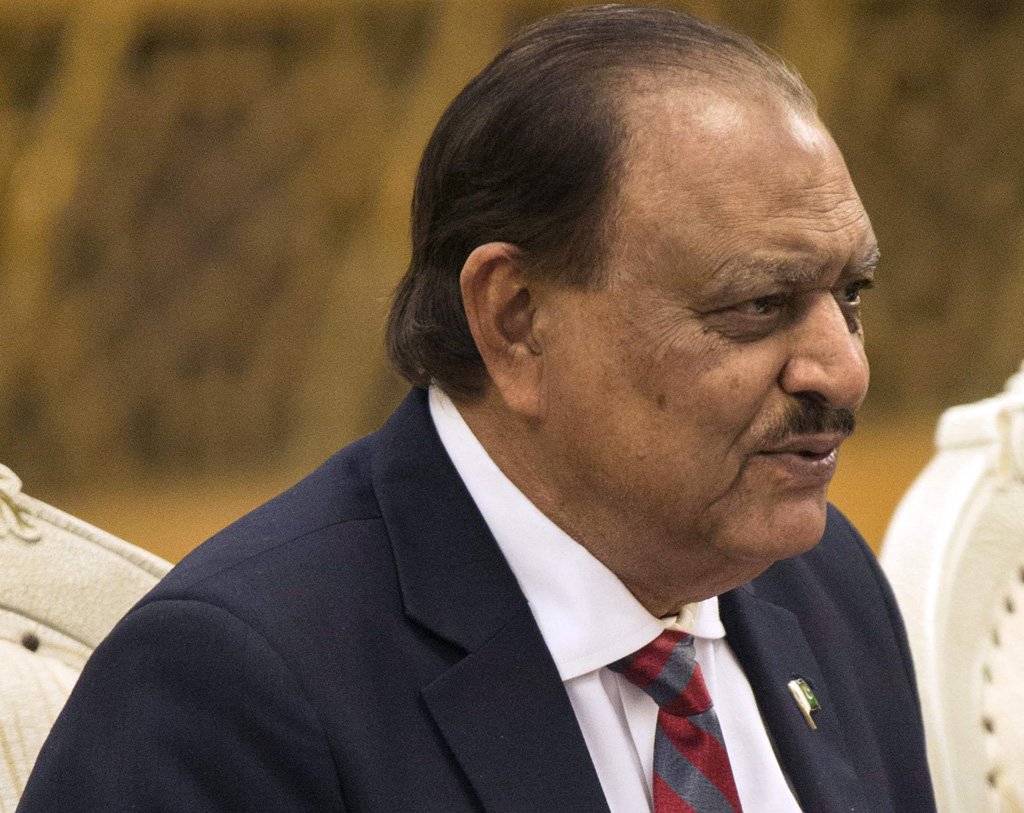 ---
ISLAMABAD: President Mamnoon Hussain is scheduled to lead Pakistan's delegation to the meeting of the Heads of States Council of the Shanghai Cooperation Organization (SCO) in Tashkent on June 23-24.

"SCO's … member-states include China, Russia, Kazakhstan, Kyrgyzstan, Tajikistan and Uzbekistan. The SCO Heads of States Council (HSC) is the highest decision-making body of the Organization," said a Foreign Office statement on Tuesday.

Pakistan was invited to start the process of becoming full SCO member at the Heads of State Council meeting held in Ufa, Russia in July last year. Pakistan is expected to sign the 'Memorandum of Obligations' in Tashkent, a major step in this regard.

"Prior to that, as an Observer State of the SCO, Pakistan has been making substantive contribution to regional peace, security and development," the statement said.

The SCO includes six member states, five observers and three dialogue partners. Pakistan became an SCO Observer in 2005 and was the first country to apply for full membership in 2010.

The SCO aims at strengthening friendly ties among states, maintenance of peace, stability and security in the region, building a new, just and rational international political and economic order, launch joint efforts in combating terrorism, extremism, separatism and the menace of narcotic substances.

The President will also hold bilateral meetings on the sidelines of the SCO summit.

Published in The Express Tribune, June 22nd, 2016.