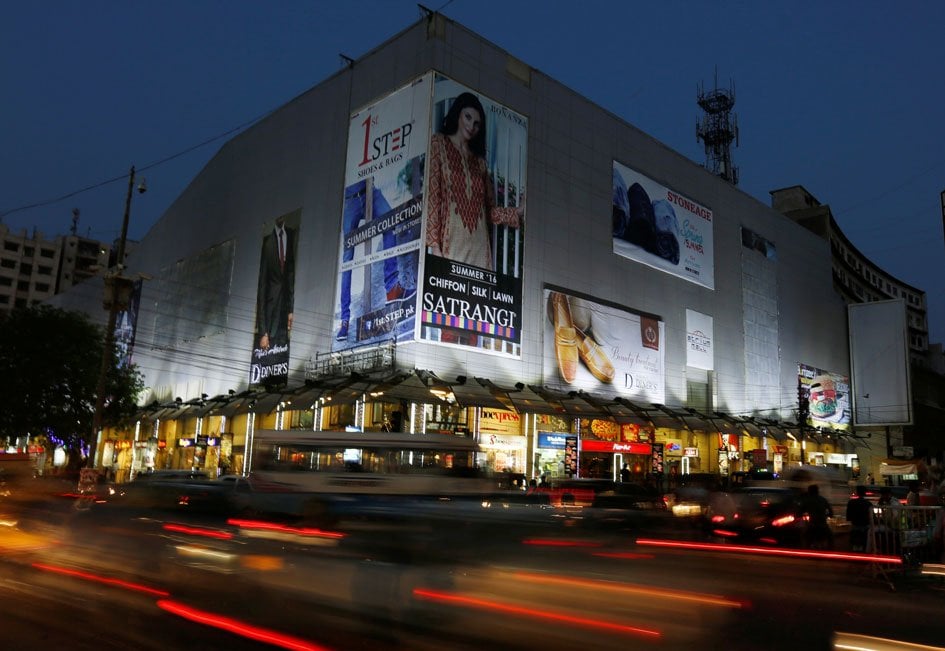 ---
People living in cities of northern Punjab and urban Sindh are more prosperous compared to those living in rest of the country, Pakistan's first ever official report on multidimensional poverty revealed on Monday.

The report launched by the Ministry of Planning, Development and Reform in Islamabad details the country's official Multidimensional Poverty Index (MPI) which was earlier published in the Economic Survey of Pakistan 2015-16, said a statement issued by the United Nations Development Programme.

Despite rising economy, Pakistan still hampered by image problem

According to the report, Pakistan's MPI's have showed a sharp decline, with national poverty rates falling from 55 per cent to 39 per cent from 2004 to 2015.




The report, however, points out that nearly 39 per cent people in the country still live in multidimensional poverty, with the highest rates in the Federally Administered Tribal Areas (Fata) and Balochistan.

"Over two-thirds of people in Fata (73%) and Balochistan (71%) live in multidimensional poverty. Poverty in Khyber-Pakhtunkhwa (K-P) stands at 49%, Gilgit-Baltistan (G-B) and Sindh at 43%, Punjab at 31% and Azad Jammu and Kashmir at 25%," it added.

Pakistan upgraded to emerging markets status

Further, the urban areas of the country are more prosperous as compared to the rural areas with a poverty ratio of 9.3% and 54.6% in urban and rural areas respectively.

"There are severe differences between districts: Islamabad, Lahore and Karachi have less than 10 per cent multidimensional poverty, while Qila Abdullah, Harnai and Barkhan (all in Balochistan) have more than 90 per cent poverty."

The MPI uses a broader concept of poverty than income and wealth alone. It reflects the deprivations people experience with respect to health, education and standard of living, and is thus a more detailed way of understanding and alleviating poverty.

The report also found that the decrease in multidimensional poverty was slowest in Balochistan, while poverty levels had actually increased in several districts in Balochistan and Sindh during the past decade.

"Deprivation in education contributes the largest share of 43% to MPI followed by living standards which contributes nearly 32% and health contributing 26%," the communique said.

Pakistan's economic output rising at healthy pace

These findings further confirmed that social indicators are very weak in the country, even where economic indicators appear healthy.

"The reduction of multidimensional poverty is one of the core objectives of Pakistan's Vision 2025," Minister for Planning, Development and Reform Ahsan Iqbal said while addressing the launching ceremony of the report.

"Inclusive and balanced growth, which benefits everyone and especially the marginalised communities, is the government's priority and essential for promoting harmony in the society," he added.
COMMENTS (10)
Comments are moderated and generally will be posted if they are on-topic and not abusive.
For more information, please see our Comments FAQ