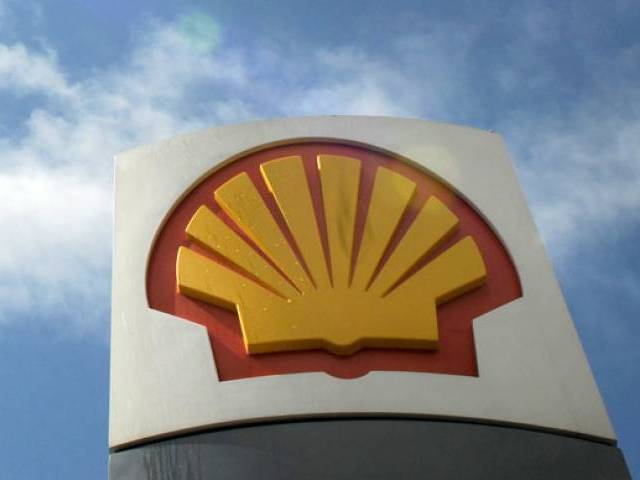 ---
KARACHI: Halal meat seller Al Shaheer Corporation and oil marketer Shell have signed a memorandum of understanding (MoU) to set up branded meat shops at petrol pumps across the country, according to a securities filing on Friday.

Al Shaheer and Shell will jointly assess the opportunities for having Meat One branded shops, chillers and products across the 700-plus Shell retail sites across Pakistan over the coming years, it said.

Meat One is the premium retail brand of Al Shaheer Corporation, which deals in different kinds of Halal meat, including goat, cow, chicken and fish, for both export and local markets through a chain of retail stores.

Shell says could exit 10 countries

Speaking to The Express Tribune, Al Shaheer Corporation CEO Kamran Ahmed Khalili said the outlets will be established only at 'viable' Shell petrol pumps. "New outlets will be set up at pumps where they make a commercial sense for both parties," he said.

Khalili added that he expects Punjab-based new outlets to contribute more towards revenue generation as a result of the collaboration with Shell. As many as 18 of the total 32 Meat One outlets operate out of Sindh while the remainder 14 shops are in Punjab. The company has yet to enter K-P and Balochistan markets.

He shied away from stating a ballpark figure for the expected growth in revenues originating from the company's collaboration with Shell. "Overall, we are expecting 40% growth in our revenues this year," Khalili said. His estimate of annual growth does not take into account expected inflows from its collaboration with Shell, since the company's financial year ends on June 30 and no meat shop at Shell retail site will be operational in June.

The first Meat One shop at a Shell retail site will commence operations in July in Karachi at the Askari petrol station on Rashid Minhas Road.

According to Al Shaheer Corporation Chief Operating Officer Khan Kashif Khan, the company will try to open Meat One outlets at petrol pumps that are in or near residential areas. "People tend to buy meat from neighbourhood stores," he said.

Khan said he expects that up to 12 new outlets at Shell pumps to be operational by the end of 2016. "There's a big opportunity. It'll take up to two years to establish our presence at all those Shell pumps that we believe are commercially viable for both parties," he said.

Besides Meat One, Al Shaheer Corporation also operates another retail meat brand by the name of Khaas Meat. Although the securities filing did not mention it, Khan said the company may set up Khaas Meat outlets at Shell pumps in the second phase of the retail expansion plan.

The Khaas Meat network currently consists of 18 stores that are equally divided between Sindh and Punjab, he added.

Deregulation of petroleum industry recommended

Pakistan is among the top-three goat meat consumer markets of the world, the company says on its website. It is ranked as ninth and 20th largest global consumer of beef and poultry, respectively, it says.

Al Shaheer Corporation went public last year. Its net profit amounted to Rs266.5 million in the nine-month period ending on March 31, up 48.5% from a year ago. According to the latest financial accounts of the company, its domestic-to-export sales ratio is gradually improving, with 29% of volumes now originating from within Pakistan.

As many as 298,500 shares of Al Shaheer Corporation changed hands on Friday, with its stock price rising 1.2% to close at Rs52.98 per share.

Published in The Express Tribune, June 18th, 2016.

Like Business on Facebook, follow @TribuneBiz on Twitter to stay informed and join in the conversation.
COMMENTS (2)
Comments are moderated and generally will be posted if they are on-topic and not abusive.
For more information, please see our Comments FAQ