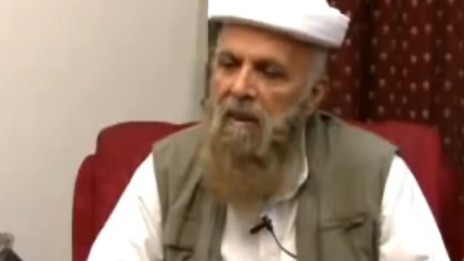 ---
NORTH WAZIRISTAN: Ex-intelligence officer Colonel Imam and journalist Asad Qureshi who were abducted from North Waziristan were released on Thursday.

The two men along with Ex-ISI official Khalid Khawaja, went missing in March. An unknown militant group called the Asian Tigers claimed responsibility for their abduction. Sources said the Asian Tigers released the hostages on pressure from the Afghan Taliban and that the Asian Tigers handed over Imam and Qureshi to the Haqqani group.

Khawaja, one of the abductees, was found dead beside a road near the town of Mir Ali in April.

Former ISI officer Khalid Khwaja , Colonel Imam and a British journalist were abducted from North Waziristan on March 26. They had visited the area to shoot a freelance documentary.


COMMENTS
Comments are moderated and generally will be posted if they are on-topic and not abusive.
For more information, please see our Comments FAQ