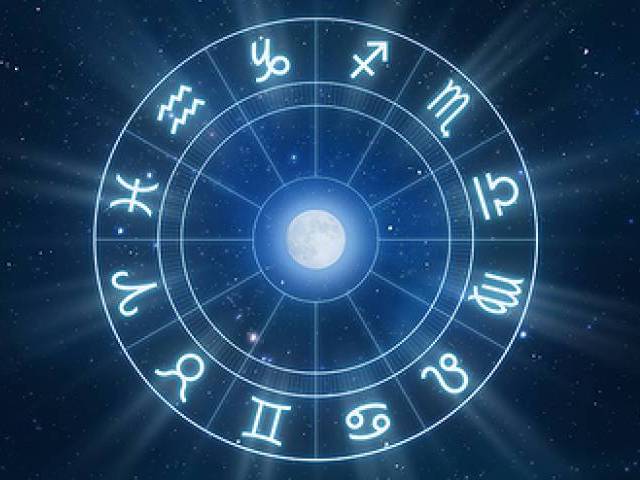 ---
Aries | March 20 – April 19


Sometimes obstacles are no more than that, difficulties that are meant to be overcome. However, those you're facing now, and in a number of situations, are preventing you taking already questionable plans further. Knowing that, wait and watch. You'll soon be grateful that those difficulties slowed you down.

Taurus | April 20 – May 20




Don't be surprised if certain individuals have to back out of arrangements, and suddenly. True, when they first got involved they were enthusiastic and set aside the necessary time. Inconvenient as this is, try to be understanding. They may not fully explain, but they're facing numerous changes, many beyond their control.

Gemini | May 21 – June 20




You loathe few things more than those who decide they should make decisions for you, especially in matters that really aren't their business. Consequently, you try to avoid taking that role with others. Now, however, you've no choice. Be anything but forthright with one particular individual and there'll be chaos.

Cancer | June 21 – July 22




There are few ways to avoid the disappointments ushered in by the current clash between practical Saturn and the undependable Neptune. What you can do, however, is recognise that, by and large, the difficulties others are wrestling with and the confusion you're facing will, ultimately, prove enormously informative.

Leo | July 23 – August 22




Helping others isn't just a pleasure for you, it comes naturally. So naturally you'll often find you get involved in somebody's dramas without realising it's happening. Now, however, you're urged to think carefully about where and how you invest your time, thought and, yes, heart. Ensure situations merit your efforts.

Virgo | August 23 – September 22




Life would be wonderful if you could deal with certain persistent issues involving others once and be done with it. But judging by the coming week's planetary activity, ensure plans  are flexible. With both circumstances and your own priorities in transition, even the simplest of arrangements is unlikely to last long.

Libra | September 23 – October 22




Everybody likes the idea of an unexpected offer or an opportunity that appears from nowhere. Between now and the end of June, expect developments of this nature. Thrilling as they are, you won't necessarily recognise them, at least right away. Knowing that, explore absolutely everything that comes your way.

Scorpio | October 23 – November 21




Not everybody is as intuitive as you are. Consequently, others are completely unaware of the stunning developments you sense are on the horizon. Knowing that, do a little investigation on your own. Gradually those around you will also tune into these thrilling events, and you'll be ready to discuss them.

Sagittarius | November 22 – December 21




When you first sensed that somebody was being dishonest, you hoped it wasn't true. Yet as various facts have surfaced, you've been forced to acknowledge the individual in question simply wasn't being straight with you. The fact is, to them truth doesn't matter, so from their perspective they're doing nothing wrong.

Capricorn | December 22 – January 19




Ordinarily, you're the first to remind others that often progress means letting go of elements of the past. Yet now, you're struggling to keep certain arrangements as they are. Deep down you realise that, sooner or later, these must go. It's a matter of when, and the amount of drama changes trigger.

Aquarius | January 20 – February 17




It's the rare Aquarius who would admit to what's generally termed 'intellectual pride'. Yet because you're both quick-minded and more inquisitive than most, you also tend to assume that you're better informed than others. Usually, that's the case. Now, however, you're about to discover that isn't always the case.

Pisces | February 18 – March 19




Between the current unsettled mood and the emotional upheaval being triggered by Monday's Full Moon, even straightforward plans are turning into a nightmare of complications. Things will calm down midweek. Until then, regard even the simplest of arrangements as tentative and everything else will be fall into place.

Published in The Express Tribune, June 18th, 2016.
COMMENTS
Comments are moderated and generally will be posted if they are on-topic and not abusive.
For more information, please see our Comments FAQ