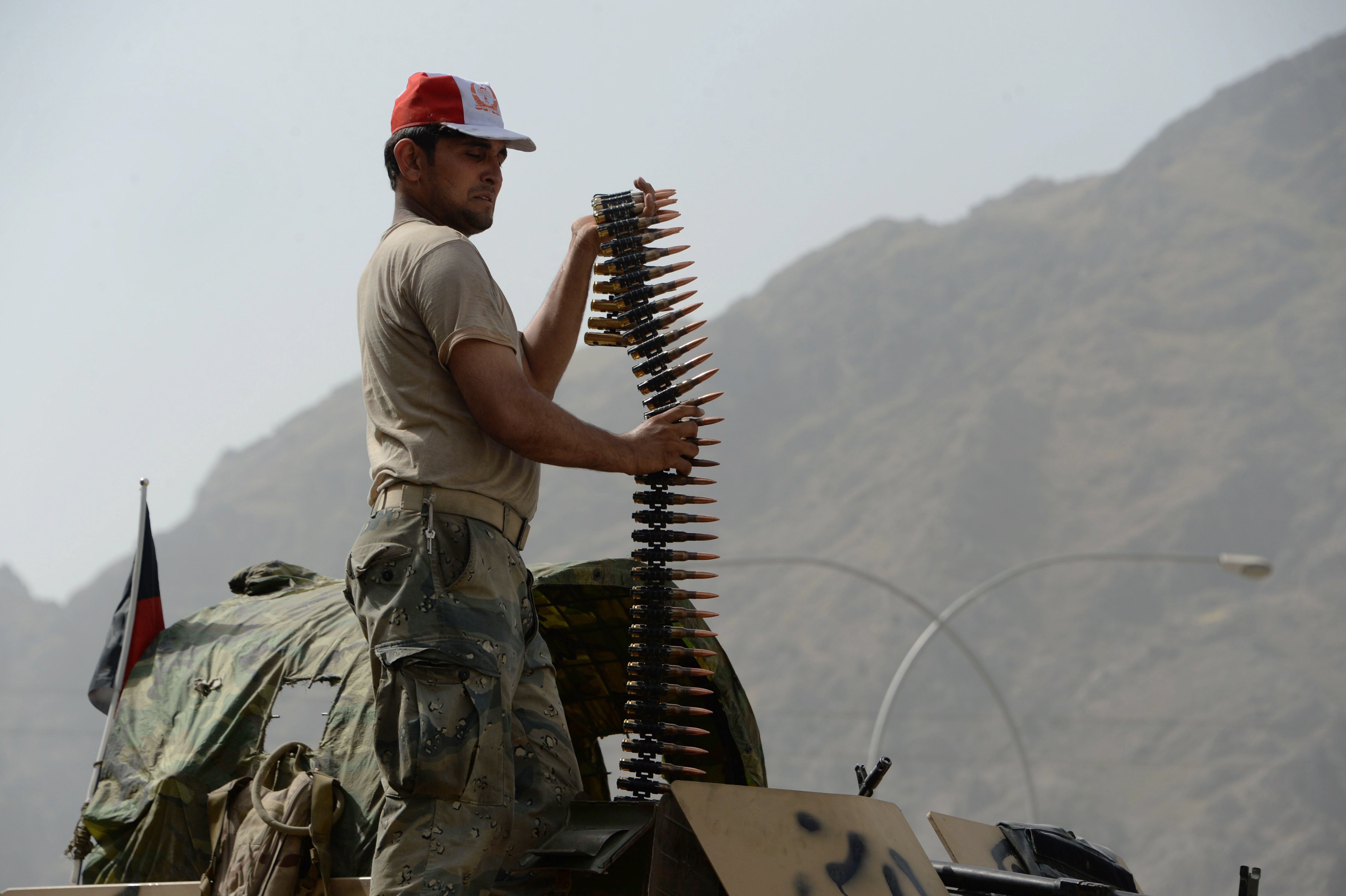 ---
ISLAMABAD: Afghan ambassador in Islamabad, Dr Omar Zakhilwal denied on Thursday he had agreed on the construction of gate on Torkham border, saying reports about an understanding with Pakistani military officials were unfounded.

"Unfortunately, contrary to the above, the contraction on the gate in Torkham was ordered to go ahead and much to my disappointment it was presented as if it was agreed to in our meeting yesterday," he clarified in a statement available with the The Express Tribune.

The envoy, however, said he discussed an immediate ceasefire and de-escalation of tension and drawing down of forces in Torkham on both sides to diffuse the situation.

"I also discussed an immediate high level Joint Pak-Afghan military coordination meeting to resolve this issue expeditiously and amicably. I also touched on a pause of the construction work to avoid any further incidents and allowing talks to resolve the dispute," Zakhilwal maintained.

Pakistan Army major injured in Torkham firing succumbs to wounds

Relations between the US allies have never been close but have been strained over the past 15 years by Afghan accusations that Pakistan supports the Taliban who are fighting to unseat the US-backed government in Kabul. Pakistan denies that.

The countries have blamed each other for the fighting that broke out on Sunday at the main crossing point between them over the construction of a new border post on the Pakistani side.

"When our people began construction work on the gate on Wednesday, Afghan forces again opened fire at our troops and construction workers," said a Pakistani security official who declined to be identified.

He said Pakistan had retaliated with long-range artillery  and mortars. There was no word on any casualties.

Afghanistan, Pakistan agree on ceasefire along Torkham border

The Pakistan Army spokesman's office confirmed the Wednesday fighting. Afghan officials, however, denied any fighting on Wednesday, but said an Afghan border guard was killed and five were wounded overnight on Tuesday. It was not immediately clear if the officials were talking about the same incident.

Pakistan's foreign ministry summoned ambassador Zakhilwal to demand that Afghanistan put an end to the "unprovoked firing" and to protest against the death of a Pakistan Army major, shot on the border in a clash this week.

A diplomatic source and a Pakistani security source confirmed a fragile ceasefire had been agreed. On his Facebook page, Zakhilwal said the two sides had agreed on "de-escalation of tension, draw down of military build up and steps forward to an amicable solution".

US State Department spokesperson John Kirby said Washington was "concerned" by the clashes and by reports that heavy weapons were present. He urged the two sides to "resolve their disagreements ... and to de-escalate tensions."

Firing at Torkham border left nine Pakistani civilians injured

"Good relations between the two countries are key to the stability of the region," Kirby added.

By Wednesday, trucks carrying goods to Afghanistan had been stranded on the Pakistani side of the border for four days. A Reuters journalist at the scene said trucks lined the road all the way from the northwestern city of Peshawar to the Torkham border.

Pakistan says the border gate it is building is well on its side of the border and will help stop militants from crossing and help fight drug trafficking. Pakistan's foreign policy chief, Sartaj Aziz, expressed concern over what he called the Afghan army's attempts to "disrupt border management efforts" by Pakistan.

Afghanistan objects to all Pakistani construction on a 2,200-km border it says was unfairly imposed by British colonialists in the 19th century and which it has never recognised.

Curfew in Torkham as Pakistan lodges protest

Relations between Pakistan and Afghanistan have been particularly strained in recent months over Afghan officials' anger at what they see as insincere efforts by Pakistan to help with peace talks between the Afghan government and the Taliban.