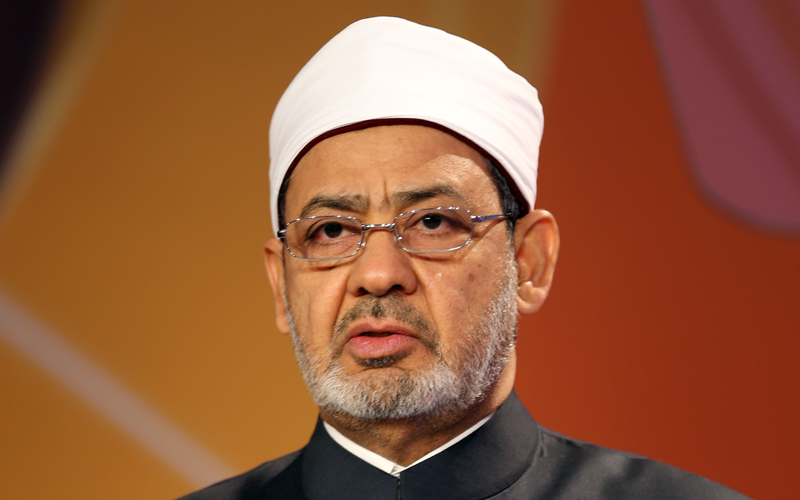 ---
CAIRO: A council of high-profile Islamic clerics on Tuesday denounced "the terrorist attack" in Orlando, Florida by a Muslim who killed 49 people in a shooting rampage at a gay nightclub.

The Abu Dhabi-based Council of Muslim Elders, headed by Grand Imam Ahmed al-Tayeb of Al-Azhar in Cairo, said in a statement it completely rejected "these repugnant terrorist acts which contradict the docile teachings of Islam".

Muslim leaders condemn Orlando massacre, brace for backlash

Council secretary general Ali al-Nuaimi at the same time "criticised taking advantage of such attacks for incitement against Muslims in the West and to spread Islamophobia", the statement said.

The statement by the Muslim Council of Elders did not refer to its views on homosexuals, and avoided using the term or referring to the specifics of the attack.

Omar Mateen, 29, an American of Afghan descent, opened fire at the Pulse nightclub in Orlando early on Sunday, killing 49 people and wounding 53.

Trump faults American Muslim community for not reporting people like Orlando shooter

The Islamic State group claimed responsibility for the shooting. The FBI said Mateen pledged allegiance to the IS leader in 911 calls made during his killing spree, the worst mass shooting in US history.

Witnesses said Mateen, who was killed by police, had frequented the popular nightspot and had used gay dating apps.
COMMENTS
Comments are moderated and generally will be posted if they are on-topic and not abusive.
For more information, please see our Comments FAQ