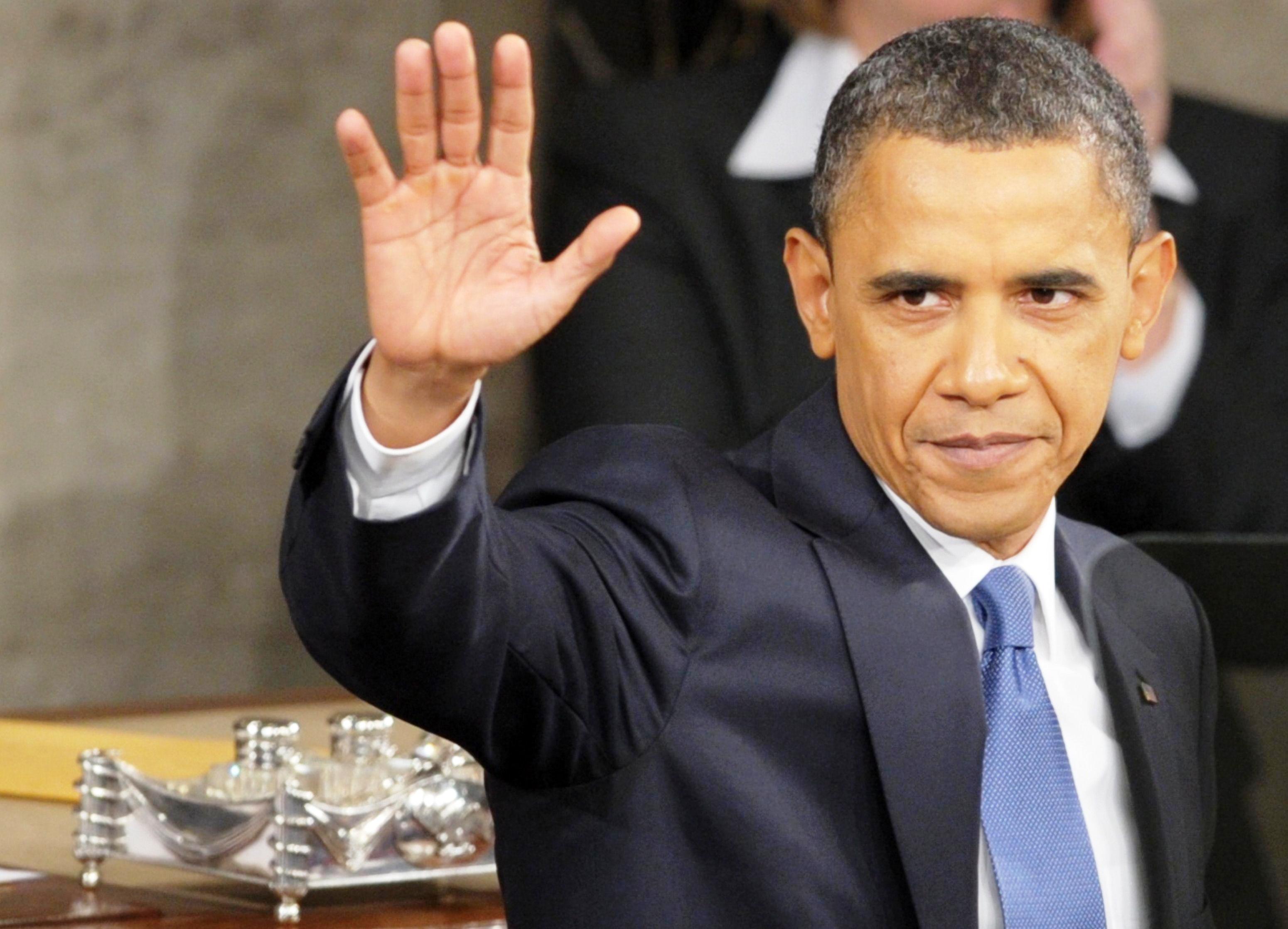 ---
WASHINGTON: US President Barack Obama meets on Thursday with his national security team amid fresh concerns in the wake of last week's failed car bombing in New York for which a Pakistani-American is in custody.

The meeting in the White House situation room includes Defense Secretary Robert Gates, Secretary of State Hillary Clinton, top intelligence and counterterrorism officials and General Stanley McChrystal, commander of US and NATO forces in Afghanistan.

The session comes ahead of a planned meeting in Washington with Obama and Afghan President Hamid Karzai, who hopes to mend frayed ties with the United States. Karzai is scheduled to meet Obama on May 12.

The meeting is seen as key ahead of a major offensive against militants in the southern province of Kandahar, considered the key battleground to reverse nearly nine years of escalating conflict in Afghanistan.

The focus on Pakistan comes days after the arrest of Pakistani-American Faisal Shahzad in connection with the failed Times Square bomb plot and questions on whether the incident is linked to a wider group from Pakistan.

Pakistan's military said it had yet to establish a link between Shahzad, who is the son of a retired air force officer, and the country's main militant stronghold in Waziristan.

"Until and unless the link is established, it will be premature to say that he had gone there," army spokesman Athar Abbas told AFP.
COMMENTS
Comments are moderated and generally will be posted if they are on-topic and not abusive.
For more information, please see our Comments FAQ