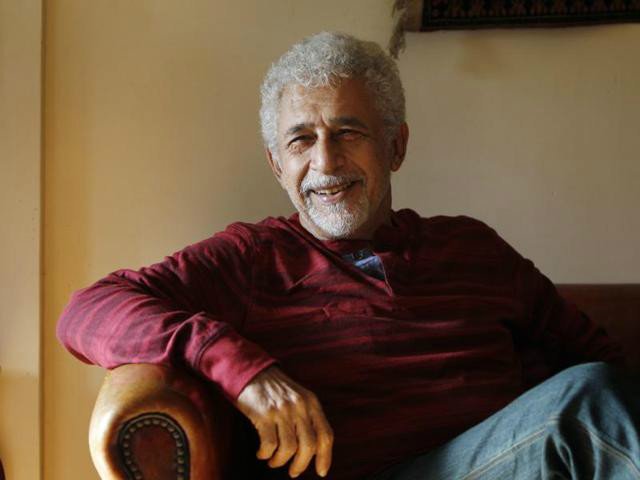 ---
Veteran actor Naseeruddin Shah has said Indian actors have always "been dying" to go to Hollywood just like "Pakistani actors are dying to come to India."

A number of Bollywood A-listers such as Irrfan Khan, Deepika Padukone and Priyanka Chopra have taken on Hollywood projects but Naseer thinks their new found glory won't last for long.

"Humesha se hi tha excitement (It was always there). Hindi actors have always been dying to go to Hollywood. They would give their arms to go there. It's like Pakistani actors are dying to come to India," he said in a recent interview with Hindustan Times.

Actor Naseeruddin Shah breaks it down

"Pakistani people consider Bollywood to be the ultimate! I go there and they say 'waah kya films banai hai'," he added.

It's a shame that some of Bollywood's biggest stars are intellectually challenged: Naseeruddin

Naseer doesn't seem too supportive of fellow Indian actors either. "These people who are tom-tomming their entry into Hollywood are all going to come back very soon. Because Hollywood has no place for an Asian to play a lead. It's a one-off thing."

Naseer made his Hollywood debut in 2003 with The League of Extraordinary Gentlemen.