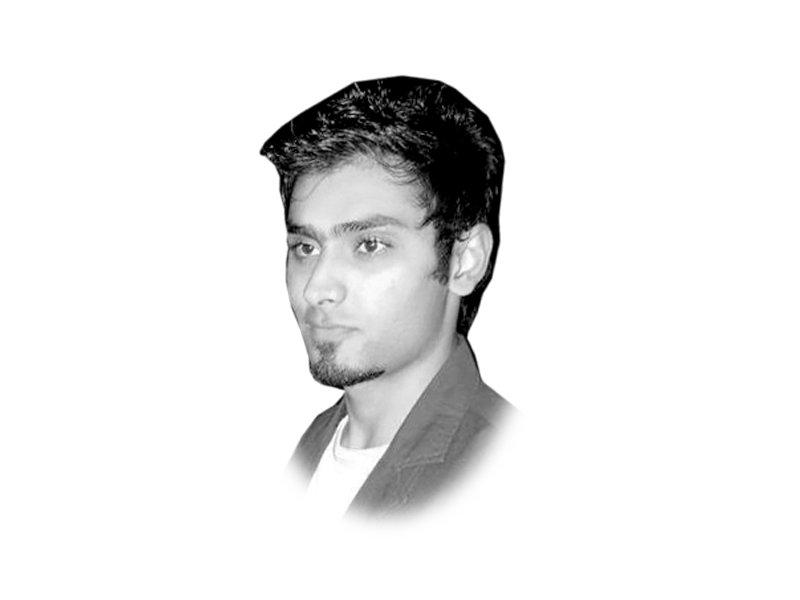 ---
With the inauguration of the biomechanics lab at LUMS, the Pakistan Cricket Board (PCB) has signalled its intent to bring about structural changes to improve the state of cricket in the country.

Bowlers, both current and aspiring, can now be at peace -- at least now they will know where they went wrong rather than perfecting an ineligible action or style for years before being told that 'you have been doing it wrong all this time'.

So, naturally, the inauguration received a lot of praise, both foreign and local, and the PCB has somewhat been able to, at least for the time being, show that they are willing to bring about some much-needed change.

But while the PCB basks in the glory of finally putting to use a piece of equipment that was lying around for quite some time, they must not forget that the task of reforming cricket in the country is far from over.

It actually doesn't even start there because biomechanics labs, while certainly being highly beneficial, would do very little to tend to the more urgent matter: improving the state of cricket by producing quality players.

As clichéd as it may sound, but the PCB needs to work on grass-roots which means that a structure needs to be formed where a person, a normal person with normal resources, can hone his skills and aspire to become one of the greats.

Pakistan has a glorious past and boasts a plethora of world-class individuals who have gone on to terrorise the world. However, in recent times, there has been a huge dip in the quality of talent that is being produced and while there are many explanations as to why that has happened, no one can deny that the PCB must do something to break away from the trend of putting up mediocre sides against the best the world has to offer.

The biomechanics lab is a brilliant gesture but the PCB must not stop there. It must spend wisely to lay the foundation to develop legends of the future.

Published in The Express Tribune, June 10th, 2016.
COMMENTS
Comments are moderated and generally will be posted if they are on-topic and not abusive.
For more information, please see our Comments FAQ