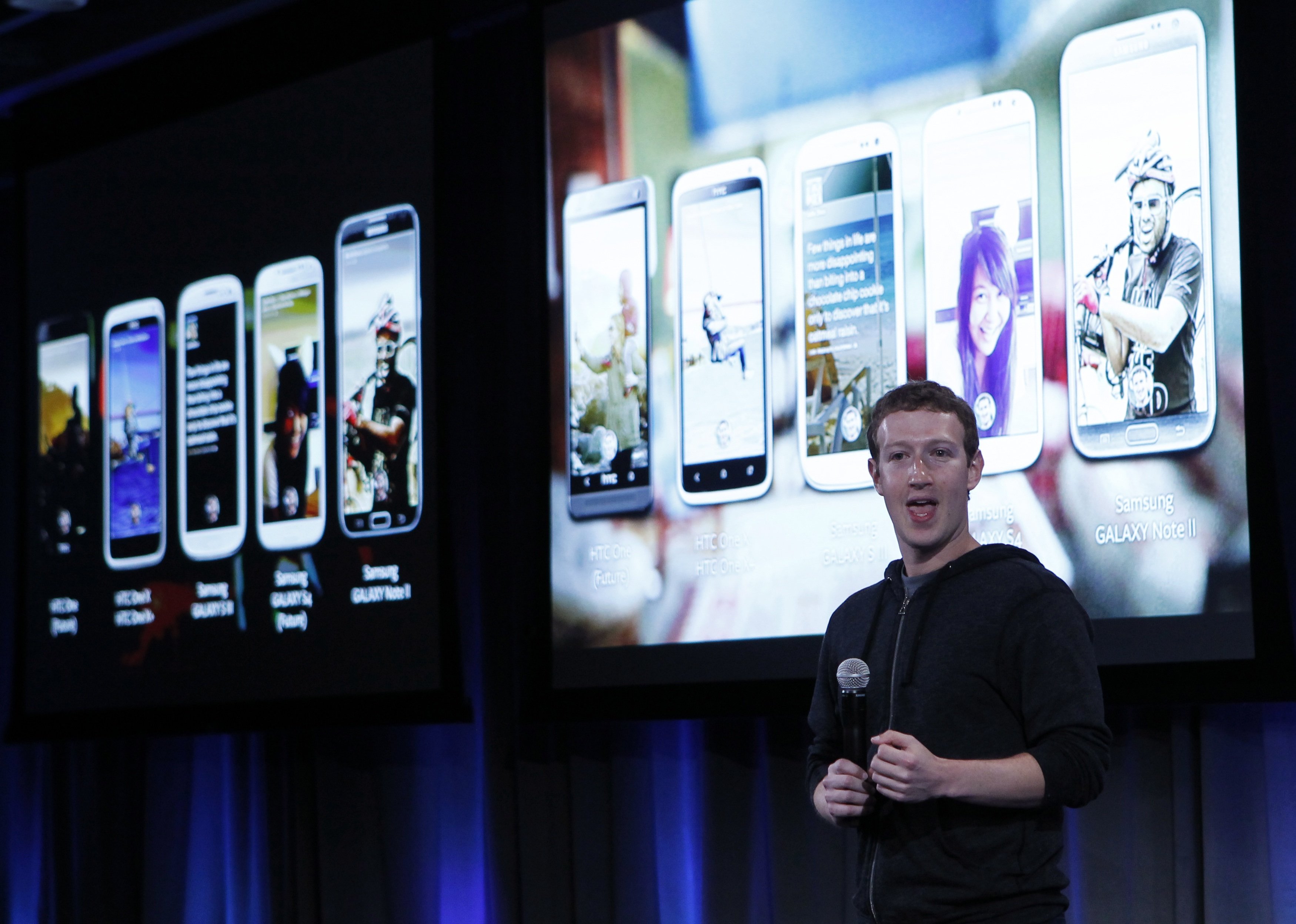 ---
If you think your social media accounts are immune from being hacked, think again. Even the world's biggest social networking site's founder is reportedly not immune from such attacks.

Facebook founder Mark Zuckerberg's accounts on several social networking sites including, Instagram, Twitter, LinkedIn and Pinterest, were briefly hacked on Sunday.

How a hacker's typo helped stop a billion dollar bank heist

However, his Facebook profile was not among the compromised accounts.

OurMine, a hacker group with over 40,000 followers on Twitter, claimed responsibility for the hackings.

Bragging about their alleged hacks in a tweet, the group invited the Facebook CEO to contact them. "Hey @finkd we got access to your Twitter & Instagram & Pinterest, we are just testing your security, please dm us."

Cyber firms say Bangladesh hackers have attacked other Asian banks

Tech news website Engadget posted screenshots of Zuckerberg's hacked Twitter account on its website.




However, the alleged tweets by the hackers have since been deleted by the account.

Developer Ben Hall tweeted a screenshot of Mr Zuckerberg's "hacked" Pinterest page.


Ouch. Mark Zuckerberg's social media accounts have been hacked pic.twitter.com/KvVmXOIg5s

— Ben Hall (@Ben_Hall) June 5, 2016


Further, the Twitter account of the group that claimed responsibility has also been suspended by the social media platform.

https://twitter.com/OurMineTeam43/status/739632878422753280

It is reported that the 2012 hack of LinkedIn may have been responsible for the security breach. According to reports, last 117 million LinkedIn username and password combinations stolen four years ago were being sold on the dark web for 5 bitcoins - worth about $2,300.

Have something to add to this story? Share it in the comments.
COMMENTS (1)
Comments are moderated and generally will be posted if they are on-topic and not abusive.
For more information, please see our Comments FAQ