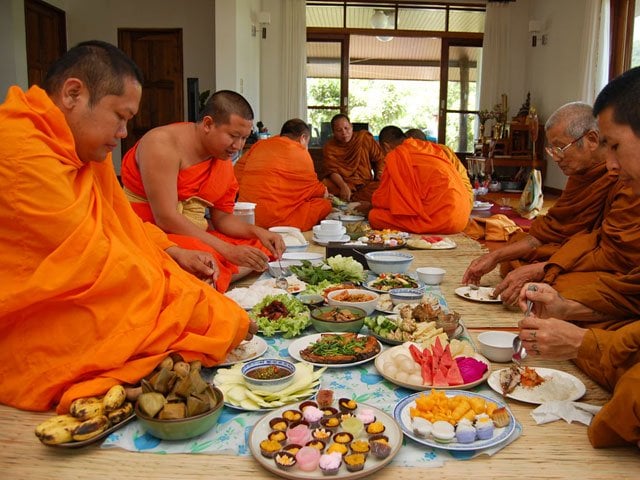 ---
While the month of Ramazan is known around the world to Muslims and non-Muslims alike as the month of fasting, there are several other religions that practice fasting as well on various religious occasions.

Here are six religions -- other than Islam -- that require their followers to fast.

How many hours will you be fasting this year?

1. Jews

Yom Kippur, the Day of Atonement, is the best known fast day. The Jewish calendar has six other fast days as well, including Tish B'Av -- the day on which the destruction of the Jewish temple took place.




2. Buddhists

All the main sects of Buddhists practice some periods of fasting, usually on full-moon days and other holidays.




3. Catholics

Catholics fast on Ash Wednesday and Good Friday. They also abstain from meat on all Fridays in Lent.




4. Hindus

Fasting is commonly practiced on new moon days and during festivals such as Shivarati, Saraswati and Puja.




5. Mormons

Members of the Latter Day Saint movement, Mormons fast on the first Sunday of each month.




Moon sighting: 50 muftis issue edict against Popalzai

6. Baha'is

The Baha'i fast takes place during Ala -- the 19th month of the Baha'i year, from March 2 to 20.


Have something to add to this story? Share it in the comments. 
COMMENTS (16)
Comments are moderated and generally will be posted if they are on-topic and not abusive.
For more information, please see our Comments FAQ