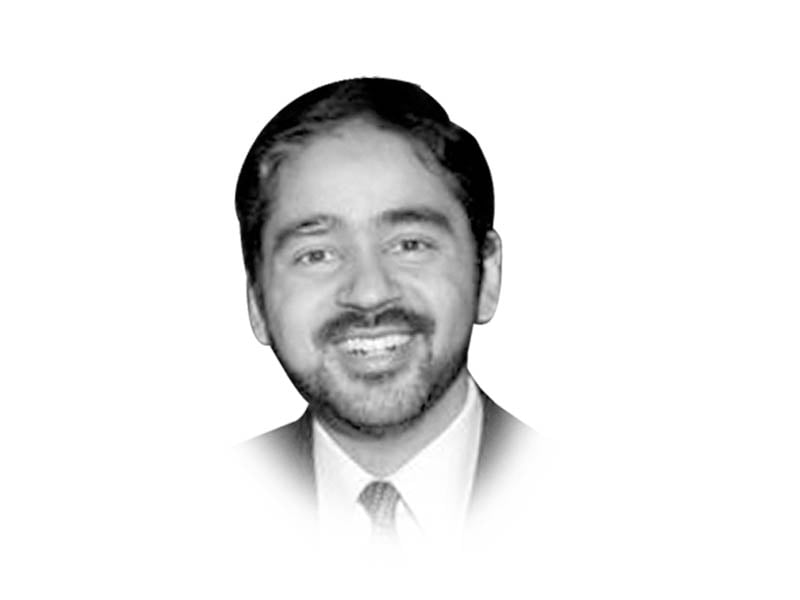 ---
Silence is a virtue, except when it is embraced by the state in the face of growing hatred and intolerance. Alesha, an activist for yet another marginalised community, who was not only shot, but also taunted before dying, is the latest dark episode in the long violent drama where we continue to turn our guns towards the weak of our own society. The response from the state, when violence against the weak is escalating, is not what one would have expected. The response, once again, from the federal and provincial authorities was not that of a steely resolve to eradicate intolerance or assure the vulnerable communities of protection. Instead, the state has stayed silent, once again, as our humanity continues to erode. There is no vow to challenge the status quo, no commitment to protect the vulnerable, just deathly silence.

We do not need reminders about the acceleration of our moral decay, but if there was any confusion, just a few weeks ago with shock and disgust, we saw what our inner monsters could do to a young girl near Abbottabad for helping a friend. Many more Aleshas and Ambreens succumb to their fate of being born poor, or different, or just with two x chromosomes. The vulgarity that is espoused by our intolerance against the weak and the marginalised, and manifested through repeated incidents of intolerance, violence and misogyny is neither coincidental nor are these isolated incidents of rage; it is a sign of both our internal rot and the state that is decidedly absent and uninterested to guarantee safety and security to all its citizens, regardless of gender, identity or socio-economic status.

The state is also silent when the rights of women, and the intelligence and morality of decent men and women, are mocked through edicts that defy reason, intelligence and decency. When a state-appointed body, with a record of absurd rulings, condones violence against women in a bizarre response to a bill that guarantees a minimum level of safety and dignity, the only reason for the state to stay silent is to protect its own political interests over its fundamental responsibility to safeguard life, liberty and security of its citizens.

The enemy who threatens our freedom and our dignity, and challenges our core human values is not just the one who wears a suicide jacket and is trained in some seminary in some desolate corner. The enemy against our human dignity is also alive and thriving within us, in our mega cities and in small towns, charging against our very own, and proliferating at an unprecedented rate with complete silence from the state. We may agree or disagree on the strategy and the approach to rid society of militancy that threatens our schools and our markets, but what about the demons that we seem to nourish through violent edicts and vile actions? How will we combat the source of the evil that attacks Alesha and Ambreen?

The silence of the state, disappointing and troubling as it may be, is a reflection of our own values. The state is created in our own image, and its values of negligence, political expediency and cost-benefit-analysis that only favour the strong men is an image of what we, as a people, stand for. The demons of intolerance are not just in the cities, they are also in our own social circles, and our response is denial and deep silence. In his timeless classic, Animal Farm, George Orwell had famously written that "all animals are equal, but some are more equal than others". It is a satirical take on the hierarchy of society and a reminder that some are guaranteed more rights and enjoy more privileges than others. Perhaps a more realistic scenario, from the eyes of many in Pakistan, would be that some citizens are equal, some are more equal and some are simply irrelevant. Unfortunately, it is the list of the irrelevant that is increasing at an unprecedented rate, and more and more find themselves in that group, as the state stays silent.

Published in The Express Tribune, May 31st, 2016.

Like Opinion & Editorial on Facebook, follow @ETOpEd on Twitter to receive all updates on all our daily pieces.