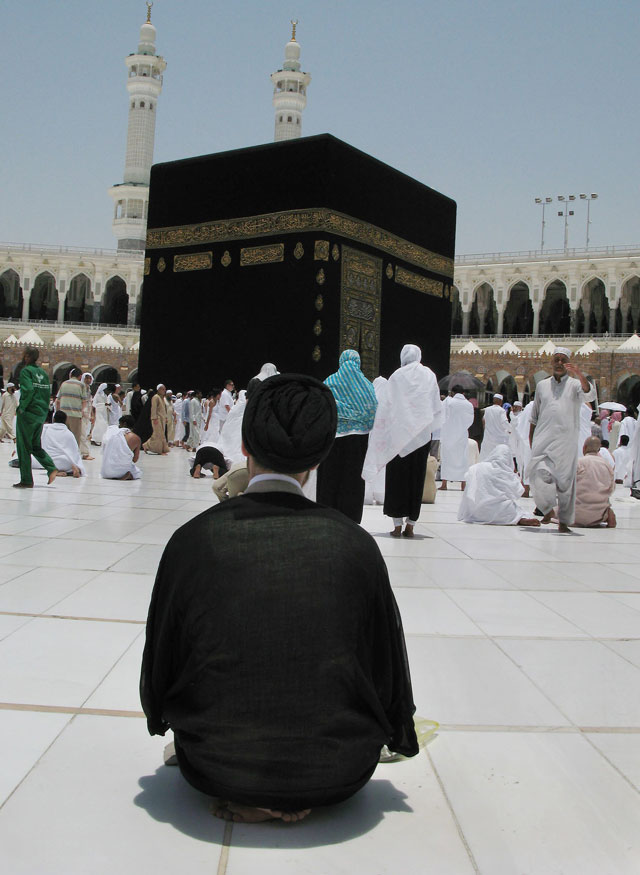 ---
JEDDAH, SAUDI ARABIA: Saudi Arabia on Sunday denounced as "unacceptable" Iranian demands over its pilgrims joining the annual Islamic hajj this year, after Tehran accused Riyadh of raising obstacles.

"Iran has demanded the right to organise... demonstrations and to have privileges... that would cause chaos during the hajj. This is unacceptable," Foreign Minister Adel al-Jubeir said in a joint press briefing with his British counterpart Philip Hammond.

Tehran said earlier on Sunday that Iranians will miss the pilgrimage this year to Islam's holiest sites in Saudi Arabia, and accused Riyadh of "blocking the path to Allah".

Iran says pilgrims to miss Hajj after no deal with Saudi Arabia

Jubeir said Saudi Arabia annually signs a hajj memorandum of understanding with more than 70 countries "to guarantee the security and safety of pilgrims".

"This year, Iran refused to sign the memorandum," he said, arguing that Riyadh has agreed to facilitate the travel arrangements of Iranian pilgrims despite having no diplomatic ties or air links.

"It is very negative if Iran's intention from the start was to manoeuvre and find excuses, in order to prevent its citizens from performing the hajj," he said.

Hajj row escalates as Iran and Saudi Arabia miss new deal

"If it is about measures and procedures, I think we have done more than our duty to meet those needs, but it is the Iranians who have rejected things," he added.
COMMENTS (4)
Comments are moderated and generally will be posted if they are on-topic and not abusive.
For more information, please see our Comments FAQ