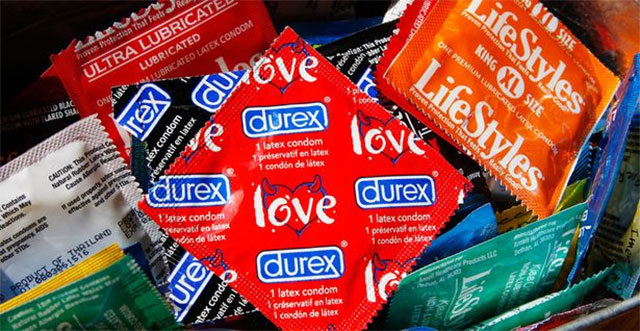 ---
The Pakistan Electronic Media Regulatory Authority (Pemra) has issued a notice to all TV channels and radio stations across the country to 'immediately stop' airing advertisements related to contraceptives and family planning products.

The decision comes in the wake of numerous complaints recieved by the regulatory authority against 'undesired' content in commercials for contraceptives.

Pemra bans 'immoral' condom advertisement

"General public is concerned on the exposure of such products to innocent children, who get inquisitive on features/use of products," a notice issued by Pemra read.

It further stated that legal action will be taken against those who fail to follow the directives and continue airing such ads.

Pakistan is notoriously strait-laced when it comes to matters of sex and family planning is considered a taboo topic by many.




In September last year, Pemra banned an advertisement by a condom brand, calling it "immoral" and contrary to religious norms after receiving a deluge of complaints from the public.

Pemra cracks down on media outlets' coverage of militants

The condom company, Josh, was previously slapped with a ban two years ago after airing a humourous but risque advertisement featuring a leading model.

Discussing contraception in public is taboo in Pakistan, though some experts warn the population is growing too fast for the country's natural resources to support.

According to the United Nations a third of Pakistanis have no access to birth control even though its population is growing by more than two per cent a year.