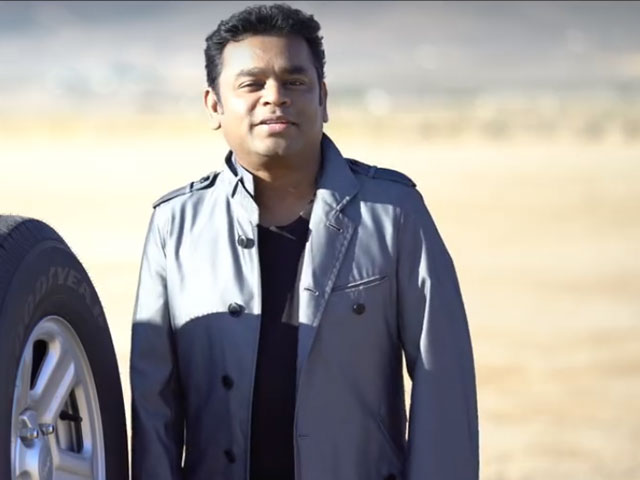 ---
Oscar-winning Indian musician AR Rahman has just released a video, giving us a glimpse of his collaboration with Brazilian lyricist and singer Anna Beatriz, for the upcoming biopic Pelé: Birth of a Legend.


The biopic is based on the life of Brazilian football legend, Pelé.




"I have been doing many multicultural projects for the past three years, and going into the Brazilian culture, exploring the traditions, the melodies, the rhythms, and their lives was the really fun part," says AR Rahman in the video.




AR Rahman turns producer with '99 Songs'




Anna Beatriz commented on his Facebook post, "Thank you so much AR Rahman for this amazing opportunity and experience. Thank you for bringing the best out of the Brazilian Culture on this sound track. Working with you is a blessing."




Get a glimpse of his catchy Brazilian-influenced music here:




Pelé: Birth of a Legend is directed and written by Jeff Zimbalist and Michael Zimbalist. The film stars Kevin de Paula, Vincent D'Onofrio, Rodrigo Santoro, Diego Boneta and Colm Meaney. The movie which was supposed to release around the time of the FIFA World Cup, will now hit theatres in 2017, due to post-production works.