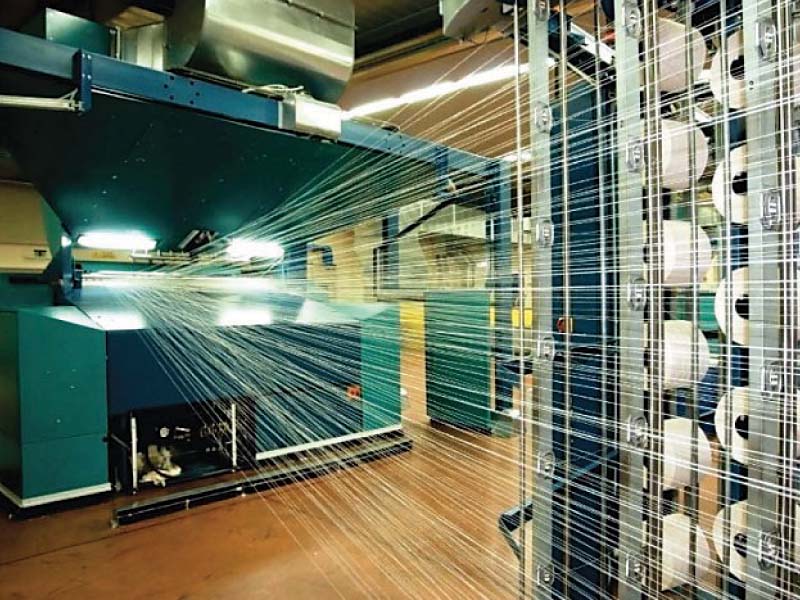 ---
ISLAMABAD:



With labour in China no longer the abundant commodity it once was, the cost of doing business for apparel manufacturing there has been on an incline.




This could prove to be golden opportunity for Pakistan, which could productively employ its working age population, especially women, according to World Bank's report "Stitches to Riches? Apparel Employment, Trade and Economic Development".

Pakistani textiles take a hit, orders drop 50%

Since Chinese exports are not likely to be as economic as they once were, many apparel manufacturing units are moving away from China. This means that demand for commodities that were previously exported by China would channel to other countries and Pakistan could become an attractive destination for apparel exports.

According to the report, a 1% increase in Chinese apparel prices could increase US demand for Pakistani apparel export by 2.53%, which is higher than other countries in the region.

However, whether Pakistan can fill the gap left by China, even partially, remains the integral question.

Textile industry in its worst patch in history

Despite praising Pakistan for managing to stabilise the economy, World Bank Country Director Patchamuthu Ilangovan spoke with caution, "Structural reforms are required to move further."

The structural issues that were touched upon in a panel discussion included high tariffs, distortionary measures that signal wrong incentives to the private sector and lack of training for the youth in the country.

Ilangovan was of the opinion private sector should step up its role and come forward to contribute to boosting apparel manufacturing.

Meanwhile, Federal Commerce Minister Khurram Dastgir pointed out that Pakistan's apparel consisted of a mere fifth (19%) of total cotton exports from the country. "We export raw material and semi-raw material, while others convert it into apparel and benefit from it."

Reduce dependence on textile sector, EU says

Women

According to the report, women form a significant part of the apparel manufacturing labour force in South Asia. For instance in Sri Lanka, women compose of a markedly high 71%. However, in Pakistan the women participation is a bare 5%.

Given the enormous slack due to lack of female participation, increase in prices of the commodity could boost demand for female labour.

According to the World Bank report, a 1% increase in expected wages could increase female labour participation by 16.3%. This could augur well for the enormous female population kept out of the formal labour force.

Lack of financial access was pointed out as a possible deterrent to growth of the sector's entrepreneurs. Only 15% to 18% families have bank accounts, whereas only a miniscule 3% of women have access to finance.

Published in The Express Tribune, May 6th, 2016.

Like Business on Facebook, follow @TribuneBiz on Twitter to stay informed and join in the conversation.