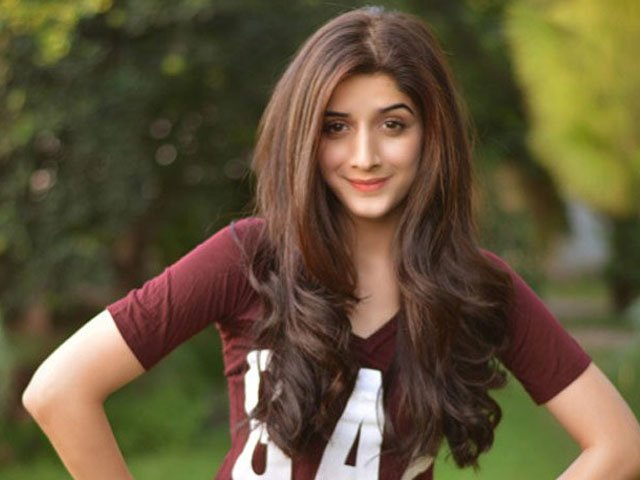 ---
A woman's hair is the first most noticeable part of her beauty. It enhances her personality. It's an important part of your appearance and sets the tone for your entire look. A bad hair day is just a bad day.

Here are 10 reasons why a good hairstyle completes your entire look:

1. It enhances your beauty

We aren't saying your hair style makes you beautiful, but it definitely adds to your natural beauty.


2. It can make you look like a professional or a bum

If you're dressed to impress but your hair doesn't match your clothes it can ruin your entire look and make you look like a homeless person who stole someone's good clothes.


3. A bad hairstyle reflects badly on the person who wears it

With a bad hairstyle you come off as a lazy person or someone with really low self-esteem.


4. It'll give you confidence

With a good hair-do you will feel in control of yourself and ultimately feel confident.


5. It complements your features

Picking the right hair style and colour that matches the shape of your face and complements your skin colour and features can make a person go from oh... to wow!


6. A bad hair style affects you more than you know

A bad hair style won't only make you look bad; it'll have a negative impact on your entire day; it increases self-doubt and personal criticism!


7. You will feel smarter and more capable

A good hair style = a good hair day. According to a study, people with a good hair style feel smarter and more capable at performing tasks as opposed to those who are going through a bad hair day.


8. A good hair style even complements a simple dress

A good hairstyle even with a simple dress can make you look glamorous - that's the power of a good hairstyle.


9. It shows you take care of yourself

You can't have a good hair style with unhealthy hair. A good hair style requires shiny and voluminous hair.


10. You'll be remembered because of your hair

Sure, people look at your eyes and your lips, but what they don't forget (ever) is how great your hair looked. Good hair is something everyone wants to be remembered by.


COMMENTS (8)
Comments are moderated and generally will be posted if they are on-topic and not abusive.
For more information, please see our Comments FAQ