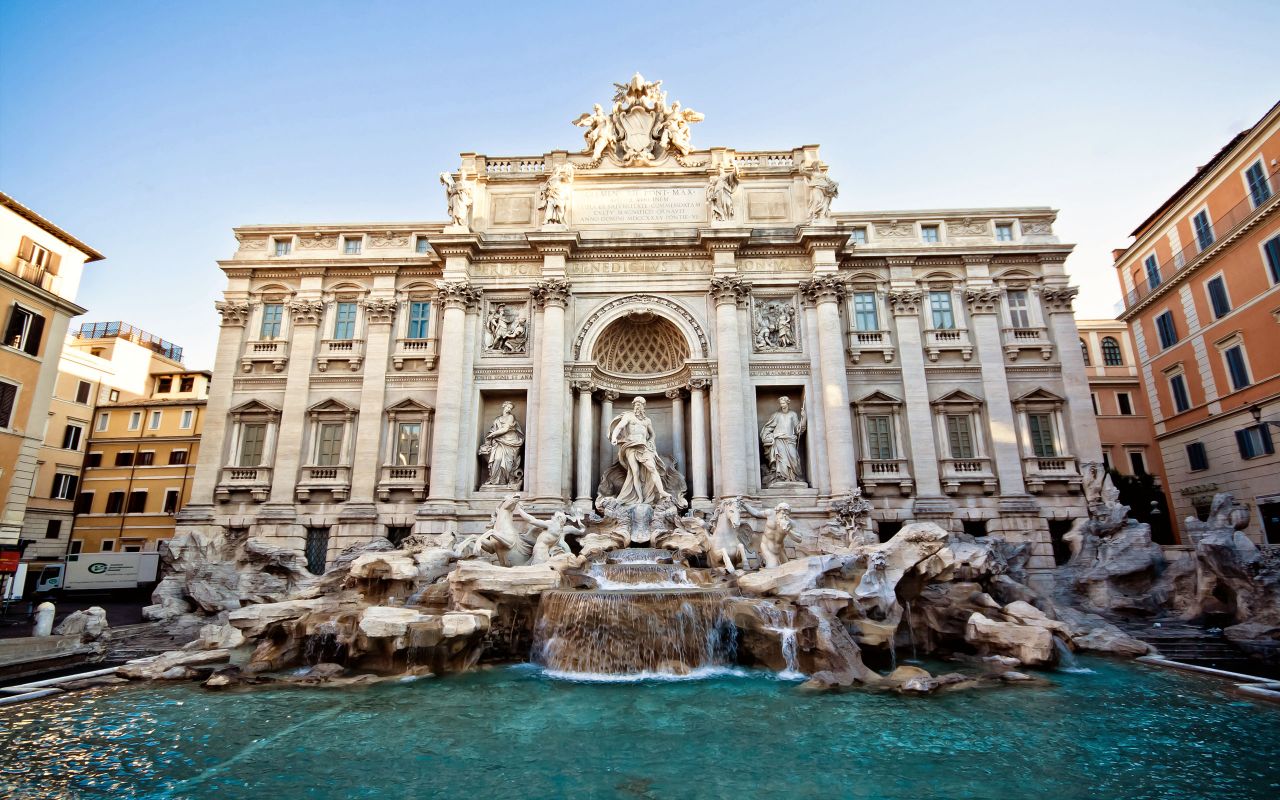 ---
ROME: The Trevi fountain in Rome was bathed in red light Friday, symbolising the spilt blood of persecuted Christians, in a grim makeover for one of Italy's most iconic monuments.

Tourists looked on as survivors and relatives of victims of attacks on Christians in Africa and the Middle East made emotional pleas for an end to religious violence next to the fountain in the heart of the Eternal City.

Religious scholars denounce extremism

"We are here to let persecuted Christians know they have not been abandoned, they are not alone," Nunzio Galantino, secretary general of the Italian Bishops' Conference (CEI) said.

"We also ask those who walk through these streets to not forget these people," he said at the dusk event, which was organised by the Aid to the Church in Need association.

All lights in the surrounding square were switched off as the baroque fountain, made famous by a scene in Federico Fellini's "La Dolce Vita" in which Anita Ekberg wades through its pristine waters in a strapless black dress, turned a brilliant red.

Bishop Antoine Audo of Aleppo in Syria, who has repeatedly sounded the alarm over the devastating impact on the country's Christian population, was in attendance as witnesses to atrocities carried out in the name of religion told their stories.

Reiterating resolve: Entire nation united against terrorism, extremism: Rashid

Among them was a nun from the Missionaries of Charity mission, who related an attack in March on a home run by the missionaries in Yemen, in which 16 people were killed, including four nuns.

She was joined by Luka Loteng, a student from Garissa University College in Kenya, where 147 people were killed last year in an assault by the radical Islamist al-Shabab group that specifically targeted Christians.

The nearly 300-year-old Trevi fountain, commissioned by Pope Clement XII in 1730, draws millions of tourists each year.