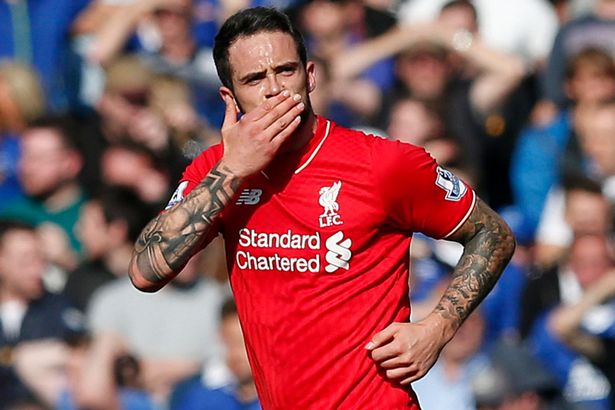 ---
Liverpool have been told by a tribunal to pay Championship (second-tier) leaders Burnley up to eight million pounds ($11.7 million) for striker Danny Ings.

Ings, who has missed most of the season with a cruciate ligament injury, left Burnley when his contract expired at the end of last season.

Burnley were entitled to compensation for his development as the England international is below the age of 24, and the matter went to a tribunal after both clubs were unable to agree terms.

Villarreal strike late against Liverpool, Sevilla draw at Shakhtar

The tribunal ruled that Liverpool should pay Burnley an initial 6.5 million pounds, plus 1.5 million pounds in add-ons.

Burnley will also get 20 per cent of any profit Liverpool make if they sell the striker.

The ruling by the Professional Football Compensation Committee eclipsed the fee that Chelsea paid Manchester City when Daniel Sturridge switched clubs in 2009, which was also decided by a tribunal.

The BBC reported at the time that Sturridge cost Chelsea an initial 3.5 million pounds.

Newcastle strike back from two down to deny Liverpool

"We acknowledge and accept the tribunal's decision," Burnley Chief Executive David Baldwin said. £

"We feel we must reiterate this is an unprecedented record payment for training compensation and not a transfer fee.

"As the initial fee decided by the committee represents almost double the previous record for a tribunal, this fully justifies our decision to press ahead with what we felt was a fair reflection of the part Burnley Football Club played in Danny's development."

Liverpool said they respected the outcome.

"We are pleased for Danny Ings, in particular, that this chapter is now complete and he can look forward to a long and successful career at Liverpool," the club said in a statement.