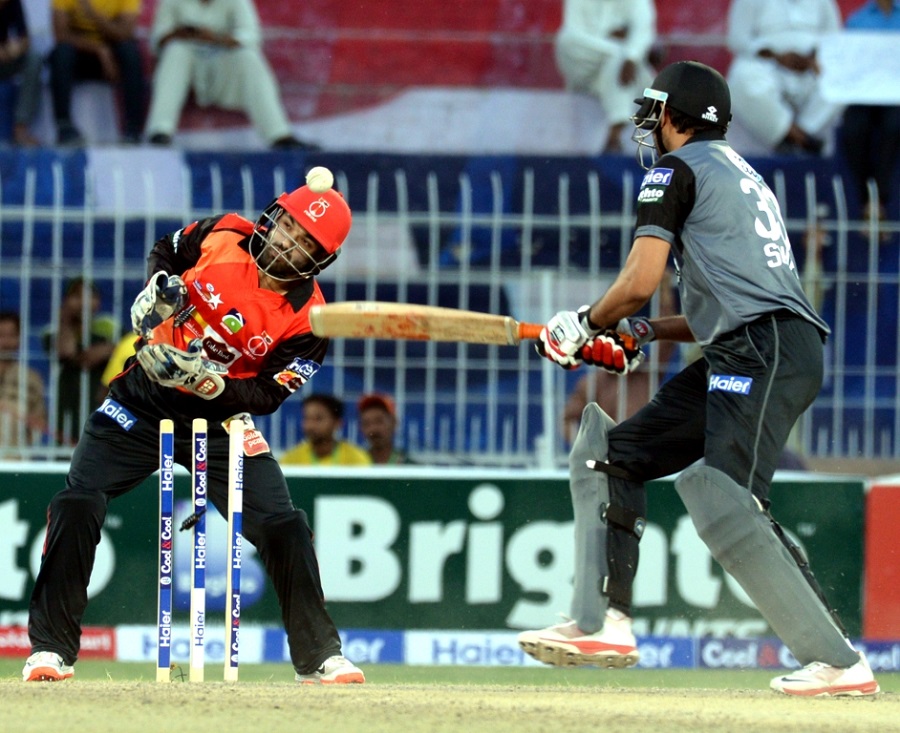 ---
Former Pakistan captain Amir Sohail believes misdemeanour by players during the ongoing Pakistan Cup is not unexpected because the Pakistan Cricket Board (PCB) itself is being run in a chaotic fashion.

"I want to start with this very unfortunate aspect of Pakistan cricket which seems to have reared its ugly head in the shape of issues related mainly with Umar Akmal's current situation and also in part with Ahmed Shehzad's misdemeanour," said the 49-year-old.

Aamir Sohail expresses disgust over new domestic structure

"What you have seen or heard from Faisalabad will become commonplace when a player feels that he is bigger than the game," he added. "Umar and others are drawing their inspiration in such matters from the very chaos that is visible in the way the PCB is run, so in a way such behaviour is almost expected."

Amir also commented on Test veteran Younus Khan walking away from the tournament citing poor umpiring standards.

Pakistan has no replacement for Misbah: Aamir Sohail

"What must he be going through in his mind that he has to take such a drastic action?" asked Amir. "He has taken a stand on what he deems to be a problem with Pakistan cricket. What he is saying in a way is that enough is enough and I have had it with watching Pakistan cricket being run in this unprofessional way."

The left-hand batsman said that although Younus' walking away was not right but the PCB must have heard his side of the story instead of issuing a show-cause notice to him.

"And yes, the manner in which he has chosen to express his frustration may not be ideal but instead of slapping him with a show-cause notice, would it not be a better strategy by the PCB to listen to him and understand the basis of his grievance?" inquired Amir. We have now seen the outcome of the whole process and PCB's confusion in its decision making process is there for all to see."

Where are the people who supported Big Three for India series, asks Aamir Sohail

On the appointment of a head coach for Pakistan, Amir said Ramiz Raja and Wasim Akram, who have been appointed by the PCB for the job, might not have an idea what the board is actually looking for.

"I must say, when I hear the noise around this topic, it does make me smile and I will tell you why. The fact is that no one, and here I include the two gentlemen who have been tasked to find the perfect candidate for the position of head coach for Pakistan, really knows what they want or expect from the coach," explained Amir.

He further said, "So let's forget the local versus foreign coach question now and ask this very fundamental question; what is it we need the head coach for? We are told that the purpose of the coach is to help devise strategy and polish finished products of Pakistan's domestic system. We all know that is simply not true. Pakistan's domestic players need work on their techniques and the coach should be hands-on enough to work on these issues with players."

Amir Sohail was interviewed by PakPassion.