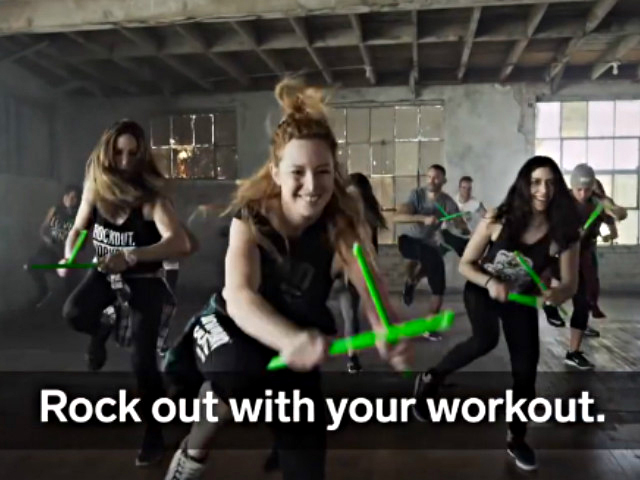 ---
A video of the hottest new workout that's taking Los Angeles by storm has gone viral.

The cardio workout called 'Pound', where you pretend to play the drums, has been developed by two female drummers, Kirsten and Cristina.

It turns drumming into a full-body experience as participants use drumsticks for their workout.




It comprises of cardio, conditioning, strength training with some yoga and pilates.




This video of Americans learning 'Pashto dance' is hilarious!

Watch here:


What these participants aren't aware of though, is that we, South Asians have been "rocking out with our workout" for years now.




Bidding Bollywood adieu: Long haul sans song and dance

So, before you jump on to yet another crazy bandwagon, please take a moment to appreciate Dandiya that has been keeping desi families fit for years.




All you have to do is wait for the next desi wedding to get in the groove.




Deepika makes Ruby Rose dance to Yo Yo Honey Singh's tunes

Thankfully, we weren't the only ones to spot the similarities.




We're glad you're finally catching up to us!