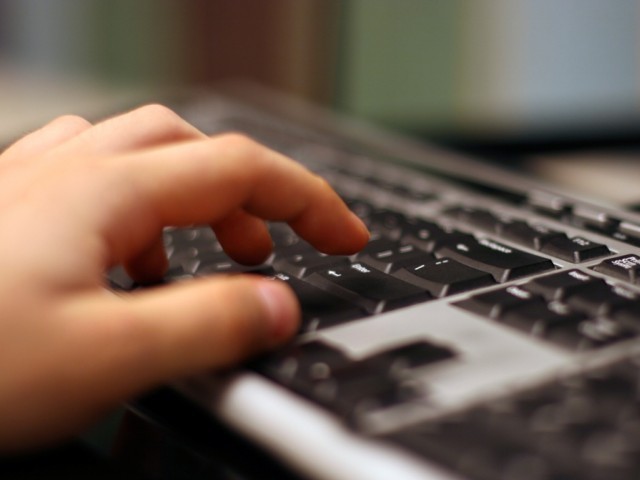 ---
PESHAWAR: The summary to upgrade computer operators in various government departments across Khyber-Pakhtunkhwa under the directives of the Supreme Court of Pakistan (SCP) is still pending with the finance department for the last two months.

The computer operators serving in various departments and district government across the province filed a writ petition with the Peshawar High Court (PHC) to upgrade their scale from BPS-12 to BPS-16 in 2009. The petitioners were of the opinion that the post in federal and other provinces is of BPS-16 – except in K-P. "This scale discrimination should not be enforced on K-P employees," an employee privy to the matter told The Express Tribune, requesting anonymity.

Recap

Two years ago, the PHC in its verdict asked the provincial government to upgrade computers operators from BPS-12 to BPS-16 under Article 38(e) of the Constitution.

However, the K-P government appealed to the SCP against the PHC's decision and in the verdict issued by SCP in 2015, a copy of which is available with The Express Tribune, SCP maintained the decision of PHC.

"We have heard arguments of […] the additional advocate general [K-P] and respondents. Both agreed to look into the grievances of the respondents [computer operators] in the light of Article 38(e) of the constitution of Pakistan and resolve the issue within three months," the verdict read.

Holding up the line

On December 12, 2015 officials of the law department held a meeting in this regard.

According to the document containing the moot's proceedings, a copy of which is available with The Express Tribune, officials moved the summary to the finance department to upgrade the operators to BPS-16.

Another meeting was convened on January 28 at the finance department in connection with SC's verdict implementation, where the law department's summary about the upgradation was discussed.

According to the handout covering the meeting's proceedings—available with The Express Tribune—after a few arguments, finance department employees, including deputy secretary, section officer and litigation superintendent, unanimously agreed to promote computer operators to BPS-16.

Sources at the finance department, requesting anonymity, told The Express Tribune the final summary of upgradation had been received by the finance department but senior officials were applying delays tactics.

Special Assistant to Chief Minister on Information and Higher Education Mushtaq Ahmad Ghani told The Express Tribune he will check the progress with the finance department since he does not know much about the issue.


Minister for Finance Muzaffar Said could not be contacted despite repeated attempts.


Published in The Express Tribune, April 29th,  2016.

 
COMMENTS (1)
Comments are moderated and generally will be posted if they are on-topic and not abusive.
For more information, please see our Comments FAQ