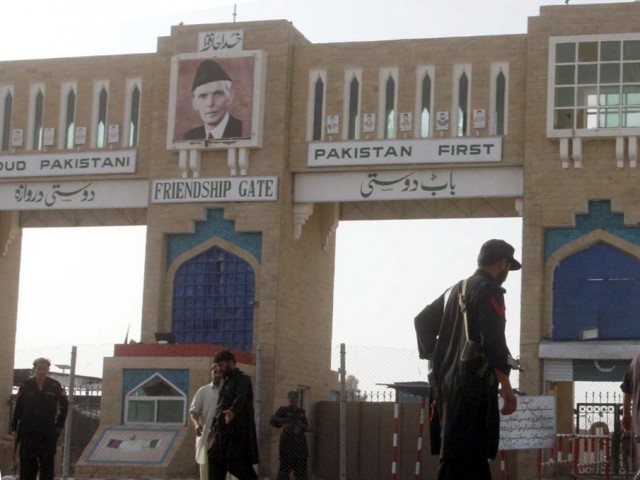 ---
ISLAMABAD: The Federal Investigation Agency (FIA) arrested on Thursday a serving Afghan army officer from the Chaman check post along the Pak-Afghan border.

According to the interior ministry, the arrested officer had crossed the border illegally, and was returning to Afghanistan.

He was later handed over to security agencies for further investigation.

Six Afghan immigrants arrested

Earlier this month, forces arrested an Afghan spy in an intelligence-driven raid in a border town of Balochistan and seized 'sensitive documents' and a cache of weapons and explosives.

Acting on a tip-off, the paramilitary Frontier Corps, aided by intelligence sleuths, raided a compound in the Shaheedan area of Chaman, a town in Balochistan located on the border between Pakistan and Afghanistan, on Wednesday.