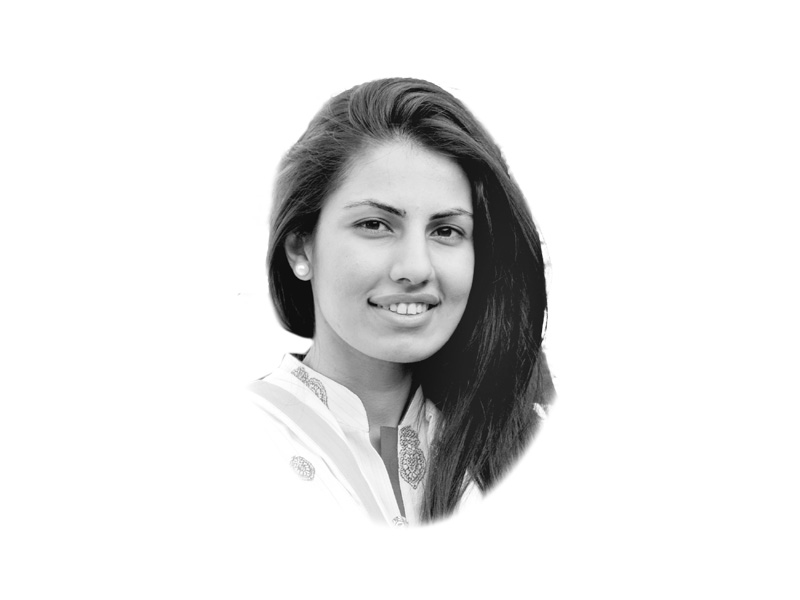 ---
There was a time in the not-too-distant past when it seemed almost possible that Turkey would be able to join the European Union (EU) after years of literally begging to be taken into the group. This might have seen the country strengthen its commitment to liberal democracy. Such an outcome now no longer seems possible. The damage has been done. Thanks to President Recep Tayyip Erdogan's increasing authoritarianism, the situation in the country with respect to freedom of speech, is getting tragic every day, with the government attempting to suppress each critical voice within and beyond its borders. The European parliament has already filed a resolution, expressing its concerns over Turkey's "backsliding from democracy"; and as is the wont in any authoritarian system, the political opposition in the country is the governing regime's worst target.

The issues that afflict Turkey at the moment are as distinct as they are convolutedly interwoven. The Turkish government has displayed clear dictatorial tendencies. Over and over again, the ruling Islamic-conservative Justice and Development party, or AKP, has demonstrated disrespect for a free media. Its crackdown on several media outlets critical of the government speaks volumes of its stance on a free press. Most recent to be blocked was the Sputnik News Agency's website for a Q&A session with the Russian president, who was asked who he would save between the Turkish and Ukrainian presidents if, in a hypothetical situation, both of them were drowning. Moreover, in addition to two reporters currently involved in a closed-door trial with charges of espionage for an article accusing the Turkish government of providing arms to terrorist groups in Syria, 14 Turkish journalists were imprisoned last year; and most recently, there is the president's direct complaint made to the German chancellor, seeking the trial of German satirist and journalist Jan Bohmermann, who read an "offensive" satirical poem on TV about President Erdogan.

Turkey has longed for membership of the EU for a long time, but its current regime clearly fails to understand that to fulfill the EU dream, one of the boxes Ankara will have to tick is learning to accept media critique, avoid exaggerated reactions to criticisms by journalists, writers, academics and cartoonists, and letting go of its habitual tendency of keeping the media under a tight leash. President Erdogan's authoritarianism is, knowingly or otherwise, fanning the flames of Turkish nationalism. The crackdown on Kurds, and military adventurism in Iraq and Syria, manipulation of the refugee crisis and an October 2015 EU report accusing Turkey of human rights abuses — a report Ankara considers "null and void" for its reference to the Ottoman Empire's mass killing of Armenians as genocide — have left a bad taste in the mouth.

Time will tell whether Turkey's denial of rumours regarding the scrapping of secularism from the country's new constitution will overshadow Erdogan's recent demonstration of low-spirited commitment to democratic values. Mere assurances of maintaining Turkey's secular character will do no good. Unfortunately, President Erdogan, through several recent controversial statements, is giving way to increased political and religious fundamentalism in the country, the biggest problem any secular democracy could face. It appears that increased authoritarianism in Turkey has created a social, religious and political vacuum, leaving it polarised. Not too long ago, Turkey was the envy of the entire Muslim world for its marriage of Western democracy and Islamic culture; a country that was seen to have the potential to serve as a bridge between Europe and the Middle East; a country free from the plague of terrorism and socio-political instability. But what is happening now is not what the world saw coming when President Erdogan promised a glorious "New Turkey".

A spate of human rights abuses and the lack of media and political freedoms have hurt democracy in Turkey and made its chances of possible inclusion in the EU murky. Ankara needs to learn lesson(s) from the experiences of its neighbours, where authoritarian regimes could do little to save these countries from internal implosion. If these lessons aren't learnt, and President Erdogan continues to ossify this totalitarian dogma and rigid backward drive, Turkey might just become another Syria.

Published in The Express Tribune, April 29th,  2016.

Like Opinion & Editorial on Facebook, follow @ETOpEd on Twitter to receive all updates on all our daily pieces.