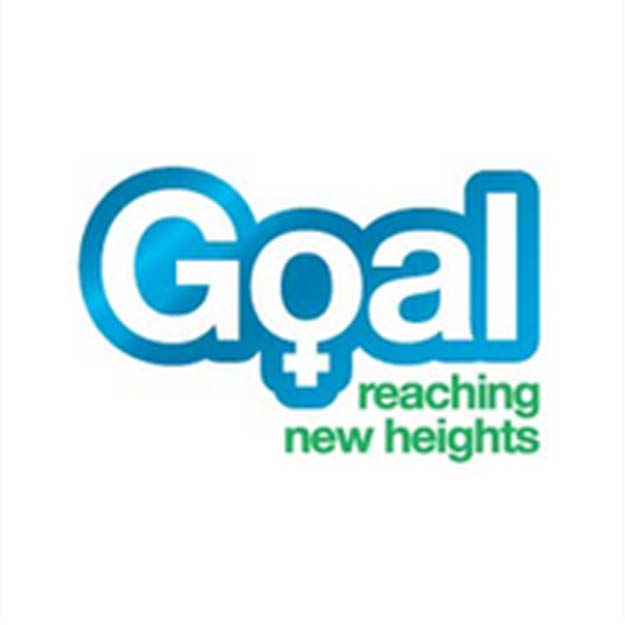 ---
Goal is Standard Chartered's leading education programme that provides financial literacy, life skills and employability training to low-income adolescent girls across its footprint.

Since its inception in 2006, the programme has grown to become an internationally recognised global movement operating in 24 countries, helping over 145,000 young women to date.

Without support: Social activist gives up efforts to educate girls in Diamer

Through a combination of sports and life skills training, Goal aims to empower and equip adolescent girls with the confidence, knowledge and skills they need to become integral economic leaders in their families, communities and societies.

Commenting on this launch, Shazad Dada, Chief Executive Officer, Standard Chartered Pakistan said, "Standard Chartered's decision to bring GOAL to Pakistan is part of our contribution to help to address issues affecting adolescent girls in Pakistan. Through the sport-based leadership skills building and financial literacy activities, Goal aims to empower and equip adolescent girls with the confidence, knowledge, and skills they need to be integral leaders in their families, communities, and economies."

This programme is delivered through, our international NGO partner, Women Win, who are strategic partner on Goal. Women Win will train our locally selected partner – Right to Play - to deliver Goal and oversee monitoring and evaluation.

Educating girls can make the world a better place: Ali Zafar

Commenting on the launch, Meg Smith, Programme Director, Women Win said "Women Win is proud to partner with Standard Chartered Bank to manage and deliver the Goal Programme globally. Together we ensure that the programme continues to reach more girls around the world, including now in Pakistan".

"The combination of sport, life skills, and financial education in Goal enables girls to develop fundamental life skills and build their leadership. By playing sport, girls challenge traditional gender norms and become better equipped to achieve their rights. Goal inspires girls to take the first steps towards becoming economically empowered young women and will provide girls in Pakistan with the launching pad to reach their potential," she added.