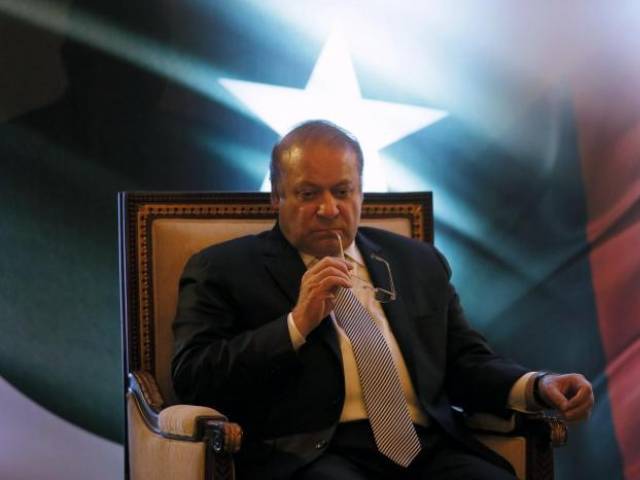 ---
WASHINGTON: The "Panama Papers" trove of leaked documents revealing the vast extent of global tax evasion will be made available to the public on May 9, the organisation behind the leak said Wednesday.

The searchable database will include information about more than 200,000 secret companies, trusts and foundations based in 21 tax havens "from Hong Kong to Nevada in the United States," said the International Consortium of Investigative Journalists (ICIJ).




Since early April, the ICIJ-coordinated limited release through roughly 100 media outlets of the "Panama Papers" have become a worldwide scandal, spurring numerous investigations in several countries and the resignation of Iceland's prime minister and a Spanish minister.

In its statement, the ICIJ said that the public release next month "is the next step in our ongoing year-long investigation" and that it will continue to publish more stories in the coming weeks and months.

But the ICIJ warned that the database, which they hinted will be made available through an interactive application, will not be a typical "data dump" of original documents.

"It will be a careful release of basic corporate information," they said adding that ICIJ will exclude personal data; records of bank accounts and financial transactions, emails and other correspondence, passports and telephone numbers.

"The selected and limited information is being published in the public interest."

Published in The Express Tribune, April 28th,  2016.