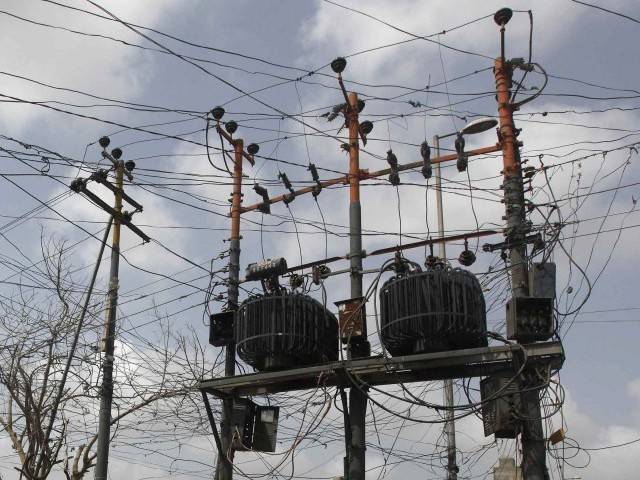 ---
PESHAWAR: Pesco arrested 31 people who had been involved in theft of electricity after its surveillance team raided different areas of the province on Wednesday.

According to a press release, Pesco Chief Executive Anwarul Haq Yousafzai issued directives to its surveillance team and crackdowns were conducted in various areas. At least six people who had been stealing power were caught in Pesco's Shahi Bagh sub-division, 14 people were arrested from Rehman Baba sub-division, seven in Badabher sub-division and four from Warsak sub-division. All these sub-divisions fall under Peshawar.

The team found 26 tampered meters and a few pending units in Buner sub-division and unearthed two direct connections during investigation at several Afghan refugee camps. At least 4,438 pending units were also found in the meter of a refugee camp, while direct connections for a crush machine and tube well were also found. Around 60 direct power lines were removed and Rs175,000 was recovered from defaulters.

FIRs against the electricity thieves have been registered in various police stations.

Pesco has warned against power pilferage in the larger interest of the nation.

Published in The Express Tribune, April 28th, 2016.