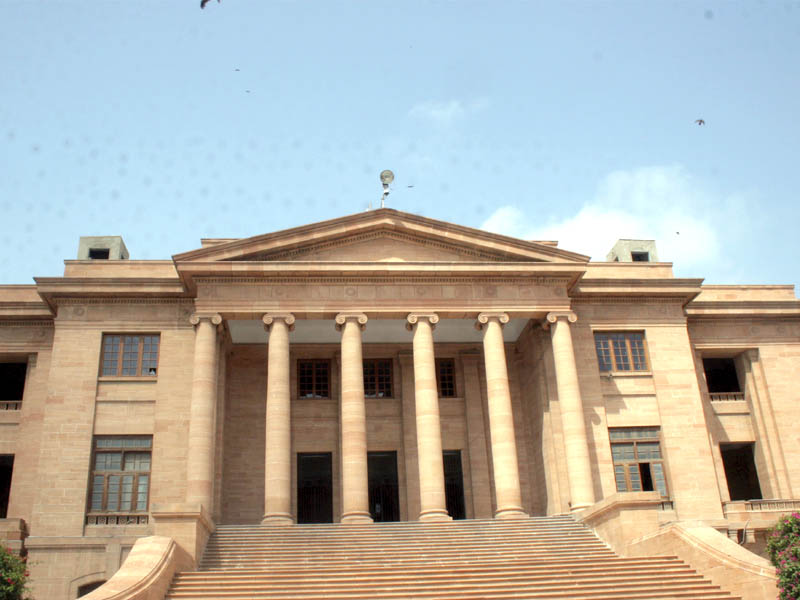 ---
HYDERABAD: The Sindh government spent over Rs1 billion in fiscal year 2015-16 on stipends for doctors undertaking postgraduate studies and house-jobs in teaching hospitals of public-sector universities.

The disproportionately high number of graduates seeking enrolment in postgraduate medical programmes has put a financial strain on the existing allocation.

The issue surfaced in a petition filed in December 2015 in the Sindh High Court (SHC) by nine female doctors seeking enrolment in postgraduate studies in Liaquat University of Medical and Health Sciences (LUMHS). It emerged that around 20% of postgrad students at LUMHS pursuing a fellowship of the College of Physicians and Surgeons (part-II) are not being paid a stipend due to their conditional admissions.

Consensus building: Rs5,000 stipends proposed for kiln workers' children

During Tuesday's hearing at the SHC's Hyderabad circuit bench, the Sindh finance department submitted details of the Rs1.06 billion budgetary allocation to 21 teaching hospitals in the province. In his written reply, additional finance secretary Nisar Ahmed Shaikh also informed the court that LUMHS never requested for enhancement in the stipends.

"To-date, neither the health department or medical superintendent of LUMHS nor the university officials approached this department for further provision of funds under the object of stipend or scholarship," Shaikh stated.

He further apprised the court that a financial grant of Rs500 million in 2014-15 and Rs575 million in 2015-16 has been given to LUMHS, which places it among the top five recipients of the provincial government's grants.

Dow University of Health Sciences was given Rs700 million in 2014-15 and Rs855 million in 2015-16, Shaheed Benazir Bhutto Medical University Rs675 million in 2014-15 and Rs776 million in 2015-16, Peoples University of Medical and Health Sciences in Nawabshah Rs450 million in 2014-15 and Rs585 million in 2015-16 and JPMC Rs250 million in 2014-15 and Rs325 million in 2015-16. The lowest budget for stipend is received by Dental Clinic Hyderabad at Rs210,000 and Sindh Government Hospital Liaquatabad, Karachi at Rs630,000.

The petitioners had prayed court order LUMHS to enrol them in the programme and pay them stipends. Although LUMHS accepted their plea for admission on the SHC's order, the petitioners had to agree to the condition of studying without receiving stipend as the hearing continues.

The SHC will resume the hearing on May 17.

Published in The Express Tribune, April 28th,  2016.

 
COMMENTS
Comments are moderated and generally will be posted if they are on-topic and not abusive.
For more information, please see our Comments FAQ