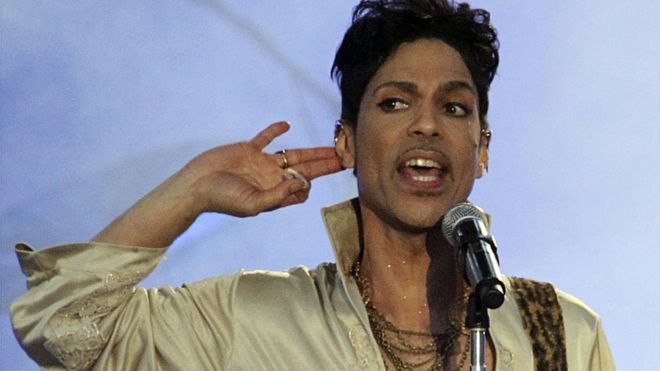 ---
WASHINGTON: Prince's sister said on Tuesday the pop icon left no known will behind, and asked a court to appoint a special administrator to oversee his vast estate.

"The decedent left surviving no spouse; issue; parents; brothers, sisters or issue of deceased brothers or sisters other than those named in this petition," Tyka Nelson wrote in a filing to a county court in Minnesota state.

Prince cremated; resting place secret

"I do not know of the existence of a will and have no reason to believe that the decedent executed testamentary documents in any form."

Prince died last week at the age of 57 at his Paisley Park studio complex on the outskirts of Minneapolis. No cause of death has yet been given.

The size of the fortune the prolific musician left behind is not clear, but his multiple properties alone are worth an estimated $27 million according to US media.

Prince was also known to keep a legendary vault stuffed with decades of unreleased songs, whose fate is uncertain following his unexpected death.

Nelson is Prince's only surviving sibling. He was married twice, but both marriages ended in divorce. A son born into one marriage died days later due to a rare genetic disorder known as Pfeiffer syndrome.

Nelson asked that the Carver County District Court appoint wealth management firm Bremer Trust to administer the estate.

The filing noted that the trust's parent company Bremer Bank has provided financial services to Prince for "a number of years."