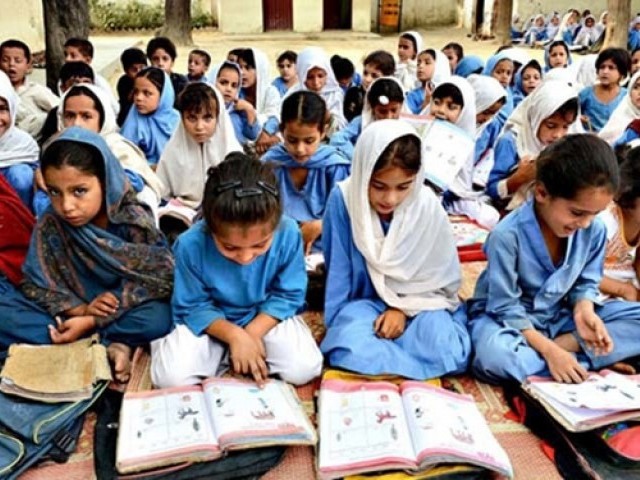 ---
PESHAWAR: Tribal elders decried the closure of 94 schools in Mohmand Agency under the FATA Secretariat's rationalisation policy.

Speaking at a news conference at Peshawar Press Club on Tuesday, elders of Mohmand Agency said the governor of Khyber-Pakhtunkhwa had launched an education enrolment campaign in the tribal areas. However, the FATA Secretariat has flouted the governor's order and started closing down schools under its rationalisation policy.

As per the policy, any primary school that is situated two kilometres away from another institute will be closed down. Similarly, middle school situated within five kilometres of each other and with less than 40 students will also be closed. This move has been criticised because it would compel students to travel long distances to go to school.

At the conference, tribal elder Malik Attaullah Tarakzai said the closure of 94 schools so far in Mohmand Agency is "an injustice to the people already affected by war".

He maintained these schools produce high-ranking officials, but still the government closed them down.

The tribespeople have enmities among each other, due to which they cannot travel to other areas, he said.

"If the government closes schools in one area the children will not be able to go to other areas to continue with their studies," he added.

Tarakzai said the government did not even consider girls education that has also been jeopardised.

Published in The Express Tribune, April 27th, 2016.
COMMENTS
Comments are moderated and generally will be posted if they are on-topic and not abusive.
For more information, please see our Comments FAQ