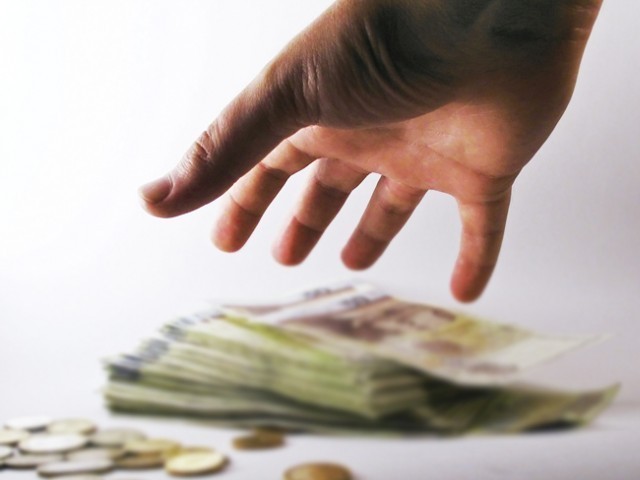 ---
KARACHI: A seminar titled 'Controlling Corruption in Health Sector' was organised by the National Accountability Bureau (NAB) Karachi, in collaboration with Dow University of Health Sciences, on Tuesday.

Addressing the audience, NAB Karachi director-general (DG) Lt Col (retired) Sirajul Naeem said that corruption is the abuse of public office and misuse of entrusted power for private benefit. He was of the opinion that corruption reduces efficiency and increases inequality. He added that it also distorts market mechanism, such as fair competition, and deters domestic and foreign investment.

Talking about facts and figure related to corruption in the health sector, Naeem shared that annually, $25 billion is needed to fight AIDS, $30 billion to eradicate hunger and an estimated $18 billion is required to improve water and sanitation. However, he added, around $100 billion is lost every year to commercial trade mispricing only.

Zero tolerance: 'Corruption threatens society'

He further said that each year, 20% to 40% of public budget for official development is stolen through high-level corruption.

Referring to the measures that NAB is taking to reduce corruption in the health sector, Naeem said that the NAB has intensified its efforts to raise awareness in order to prevent corruption. He said that the bureau has also conducted a study on health department with the aim to put an end to corrupt practices.

Published in The Express Tribune, April 27th,  2016.
COMMENTS
Comments are moderated and generally will be posted if they are on-topic and not abusive.
For more information, please see our Comments FAQ