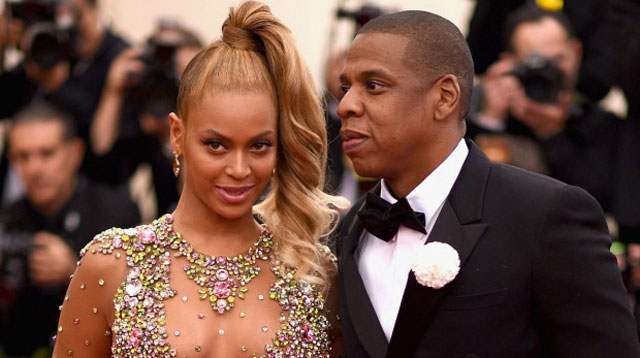 ---
LOS ANGELES: American singer Beyoncé Knowles has seemingly hinted in her new album Lemonade that her husband and rapper Jay Z has cheated on her.

Beyoncé taps families of police brutality victims for music video

The 34-year-old singer has seemingly hit out at her husband, whom she married in 2009 and with whom she has four-year-old daughter Blue Ivy, in her new video for allegedly committing an adultery offence, reports femalefirst.co.uk.

In the clip, which sees the couple cuddling up to one another, she sings: "Looking at my watch he should have been home. I regret the day I put that ring on".

Beyoncé dancing on 'Choli Ke Peeche Kya Hai' is something you can't miss

To add even more fuel to the fire, Knowles sang: "My daddy warned me about men like you cause every promise, don't work out that way. Nothing seems to hurt like the smile on your face", before hinting that the 46-year-old rapper had it going on with a mystery woman called Becky.