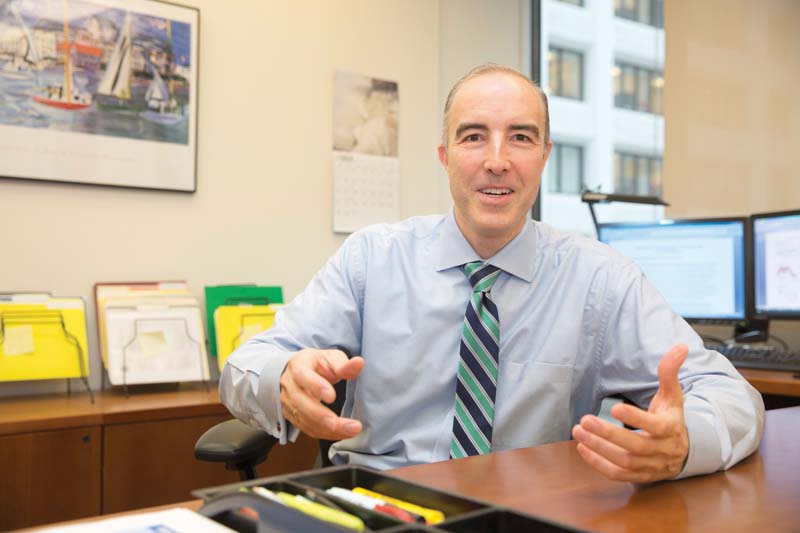 ---
KARACHI: The International Monetary Fund (IMF) has called on Pakistan to further strengthen tax administration and its audit capacity, a remark that comes after children of the country's prime minister were named in the Panama Papers as among those having offshore companies.

While owning offshore companies is itself not a crime, the Panama leaks are an especially touchy subject in Pakistan, where governments have faced revenue shortage, budget deficits and raised rates on the already taxed segment of society to reduce fiscal constraints. The $270-billion economy also has the rather unwanted feat of the lowest tax-to-GDP ratios in the world at 11.5%.

Panama Papers: Opposition calls for forensic audit of offshore assets

Hence, it is not surprising that political parties sitting in the opposition are also looking to apply pressure on Prime Minister Nawaz Sharif to step down in the wake of the scandal that also raises questions on the country's weak tax administration and its ability to go after the big guns.

"(The Panama Papers) underscore the case to further strengthen the tax administration and its audit capacity along with Pakistan's anti-money laundering toolkit," said Harald Finger, IMF Mission Chief for Pakistan, in an emailed response to The Express Tribune.

"These areas have also been focal points in the government's IMF-supported program."

'Economic growth still insufficient'

Finger added that while Pakistan had made significant progress over the past three years, several challenges remain for the economy.

"Economic growth is still insufficient to reduce unemployment and noticeably raise living standards for wide segments of the society.

"Exports have been declining and are much too low for an economy the size of Pakistan, and there is much too little private investment. Key priorities are to continue advancing the energy sector reform, improving competitiveness and the business climate, further expanding the tax net, and improving loss-making public enterprises. Many of these reforms will take time and it is important that work continues during the remainder of the IMF-supported program (that ends in September) and beyond."

The IMF official said the upcoming budget will present an opportunity to further reduce debt-related vulnerabilities while safeguarding spending increases in priority areas.

"Important areas include public investment, health, education, and social assistance. To generate the necessary resources, it will be important to continue widening the tax net."

Privatisation agenda

Meanwhile, Finger said privatisation or restructuring of loss-making public enterprises is one of the key goals of the authorities' structural reform agenda.

Pakistan faces Rs3.3 trillion revenue black hole, says IMF

"It is critical to eliminate losses, bring in investments, improve efficiency, and enhance governance in these companies. While the recent setbacks to the privatisation agenda are unfortunate, we hope that the ongoing dialogue between the government and various stakeholders will result in a consensus that allows putting the loss-making public enterprises on a stable and sustainable path."

Published in The Express Tribune, April 26th,  2016.