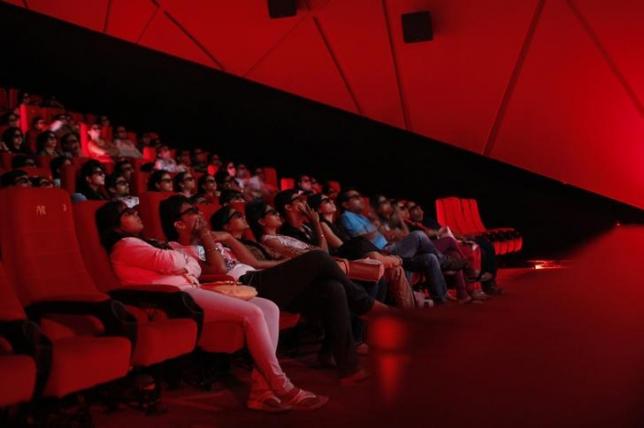 ---
Authorities in Saudi Arabia are expected to grant permission to private companies to open cinema houses in the kingdom, a local newspaper reported on Monday.

"Cinema houses will reopen in Saudi Arabia soon…the decision is not in our hands but they will open again because of social changes and the fact that they do not contradict religion," chairman of the Saudi culture and arts association Sultan Al Bazi said while speaking to a local newspaper.

Royal Brunei Airlines' first all-female pilot crew lands plane in Saudi Arabia

Bazi claimed that the kingdom is currently going through the process of change. "I believe that reopening of the cinemas is part of these changes," he said.

In 1970s there were many cinema houses operating in different parts of the kingdom, which were later shut down in '80s, owing to continuous opposition by conservative elements.

Reopening of cinemas would stimulate cultural activities in the otherwise ultra conservative society.

In another positive move, last week Deputy Crown Prince Mohammad bin Salman indicated that he wants to lend more support to the cause of women empowerment in his country.

Saudi deputy crown prince backs women driving

"We believe women have certain rights in Islam that they are yet to obtain," he said in an interview on Thursday.

The prince said he had no problem with the notion of women driving in the kingdom. In fact, he expressed having problems with those who distorted religion to suppress legitimate rights granted to them in Islam.

The article originally appeared on Emirates24/7.
COMMENTS
Comments are moderated and generally will be posted if they are on-topic and not abusive.
For more information, please see our Comments FAQ