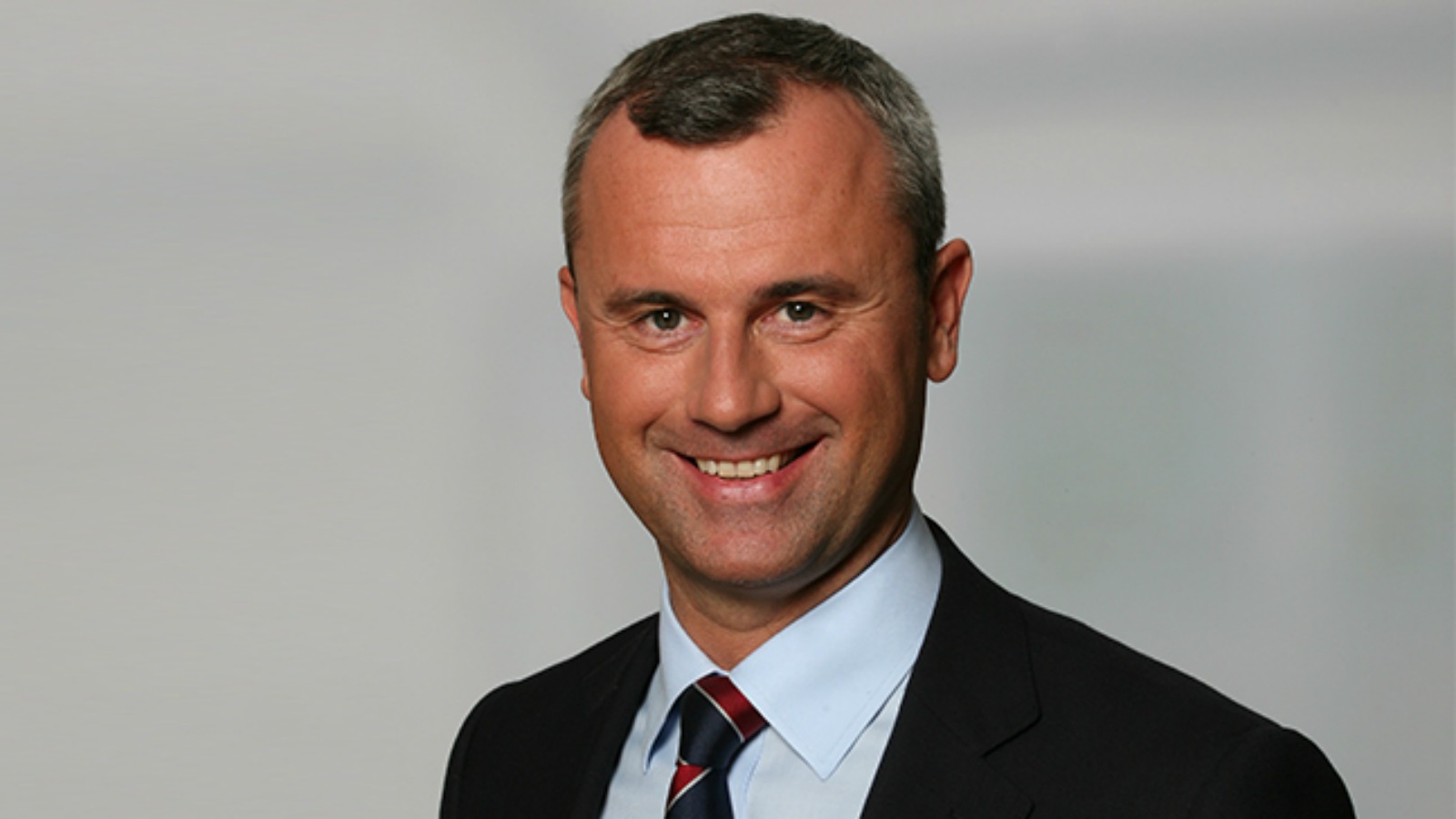 ---
VIENNA: Austria's government was licking its wounds Monday after the anti-immigration far-right triumphed in presidential elections, in a debacle of historic proportions for a cosy political establishment seen as out of touch and ineffectual.

According to preliminary results, Norbert Hofer of the Freedom Party (FPOe) came a clear first with 36 percent of the vote in the first round of elections for the largely, but not entirely, ceremonial post of head of state.

Austria launches migrant cap despite EU anger

Candidates from the two ruling centrist parties, which have effectively run Austria since the end of World War II, failed to even make it into a runoff on May 22, coming fourth and fifth with 11 percent each.

The result means that for the first time since 1945, Austria will not have a president backed by either Chancellor Werner Faymann's Social Democrats (SPOe) or their centre-right coalition partners, the People's Party (OeVP).

Having a president in the Habsburg dynasty's former palace in Vienna not from either of the two main parties could shake up the traditionally staid and consensus-driven world of Austrian politics.

"This is the beginning of a new political era," FPOe leader Heinz-Christian Strache said after what constituted the best-ever result at federal level for the former party of the late Joerg Haider, calling it a "historic result".

The Oesterreich tabloid described Hofer's victory as a "tsunami that has turned our political landscape upside down."

Hofer is a "a kind, nice protest politician who wraps the FPOe's brutal declarations against refugees in soft language."

Austria says expects Germany to follow migrant border clampdown

Faymann said Sunday the result was a "clear warning to the government that we have to work together more strongly". He said however that his party would not make any personnel changes -- including with regard to his own position.

Facing Hofer on May 22 is likely to be Alexander van der Bellen, backed by the Greens, who garnered 20 percent, ahead of third-place independent candidate Irmgard Griss, who won 18.5 percent.

The only candidate who fared worse than the main parties' candidates was Richard Lugner, an 83-year-old construction magnate and socialite married to a former Playboy model 57 years his junior, who won just over two percent.

The rise of fringe politicians has been mirrored across Europe, including in Spain, Britain and Germany, and also in the United States with the populist messages of Donald Trump and Bernie Sanders.

Marine Le Pen, leader of France's National Front hoping to become president next year, tweeted Sunday her congratulations to the FPOe for its "magnificent result. Bravo to the Austrian people".

Last year Austria received 90,000 asylum requests, the second highest in Europe on a per capita basis, and Faymann's government has taken a firmer line on immigration in recent weeks.

But this has not stopped support for the FPOe surging. Recent opinion polls put the party in first place with more than 30 percent of voter intentions ahead of the next scheduled general elections in 2018.

Four-year-old Afghan boy dies on migrant boat

Support for the two main parties has been sliding for years and in the last general election in 2013 they only just garnered enough support to re-form their "grand coalition".

Austria's traditionally strong economy has also faltered of late and it no longer has the lowest unemployment rate in the European Union. Faymann's coalition, in power since 2008, has struggled to agree structural reforms.

David Pfarrhofer from the Market polling institute said Sunday's result showed that the traditional parties cannot continue "messing around" if they want to cling onto power.

"It's not so much about personalities but about issues... Something needs to change if the SPOe and the OeVP want to avoid another debacle like this," Pfarrhofer told AFP.

Reinhold Mitterlehner, head of the OeVP, appeared to agree, saying late Sunday after the "disappointing" result that it was time to "relaunch" the coalition.
COMMENTS
Comments are moderated and generally will be posted if they are on-topic and not abusive.
For more information, please see our Comments FAQ