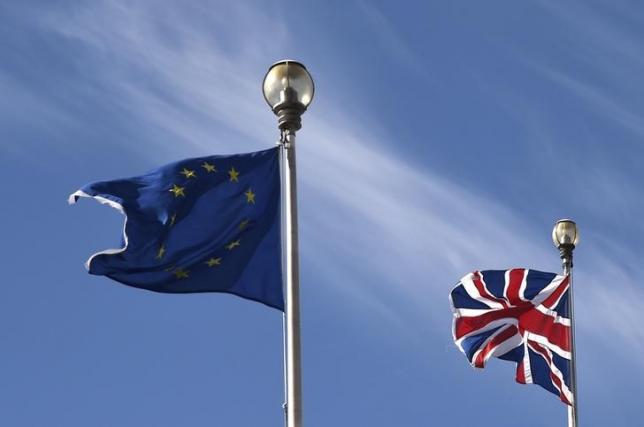 ---
LONDON: Betting odds have moved sharply in favour of Britons voting to remain in the European Union after US President Barack Obama cautioned last week against leaving the 28-member bloc.

Hillary Clinton also wants Britain to stay in the EU

The implied probability of a vote to remain in the June 23 referendum rose several percentage points to about 75 percent, according to live odds from bookmaker Betfair.

Driven out of the EU

Ladbrokes' betting barometer, which is based on live odds, indicated on Monday a 73 percent chance of Britain voting to remain.
COMMENTS
Comments are moderated and generally will be posted if they are on-topic and not abusive.
For more information, please see our Comments FAQ