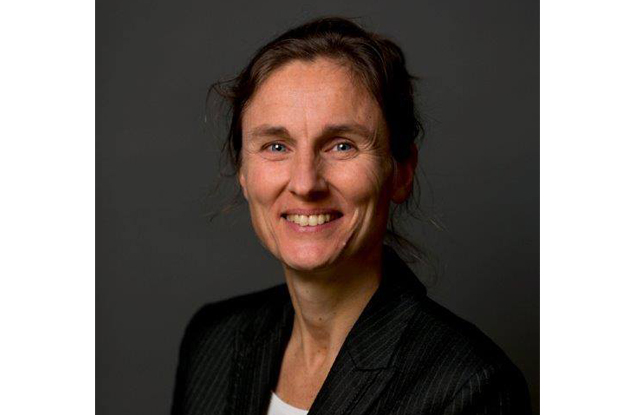 ---
TAXILA: Ambassador of the Netherlands Jeannette Seppen has called for enhancing Pakistan-Netherlands bilateral cooperation in the fields of livestock, agriculture and energy sector.

The ambassador said this at the inauguration of a new plant at a flour mill at Wah Cantt on Sunday. The mill has been set up by a Dutch businessman of Pakistani origin.

Seppen said they were encouraging Dutch companies to invest in Pakistan. "We would like to do more for Pakistan and encourage people to see for themselves what Pakistan offers", she said.

Netherlands is the fifth largest trading country in the world, but its bilateral trade with Pakistan is around $900 million," the envoy said. "This is far below the true potential of both countries and efforts should be made to improve two-way trade as there exists a huge potential."

She said that water, agriculture, logistics and energy were the four main potential areas of cooperation between the two countries and resolved to increase the bilateral trade up to at least $1 billion in the future.

She also appreciated the growing cattle trade between Pakistan and the Netherlands following the lift of the ban on cattle import last year.

She said there was a strong desire in the Hague to further develop this relationship, especially in the fields of trade, commerce and investment.

Responding to a question, she said that Pakistan needs to focus on effectively dealing with some of the serious challenges being faced by the country today, particularly the law and order, economic instability and energy crisis.

Responding to a question about misconception about Pakistan in the world especially European countries, she said that Pakistan was a peaceful and responsible country but there was big room to improve the image of the country and for this, long term polices should be worked out for promotion of education and tolerance among the society.

"Only Pakistan can help to remove negative propaganda about itself." She stressed.

Published in The Express Tribune, April 25th,  2016.