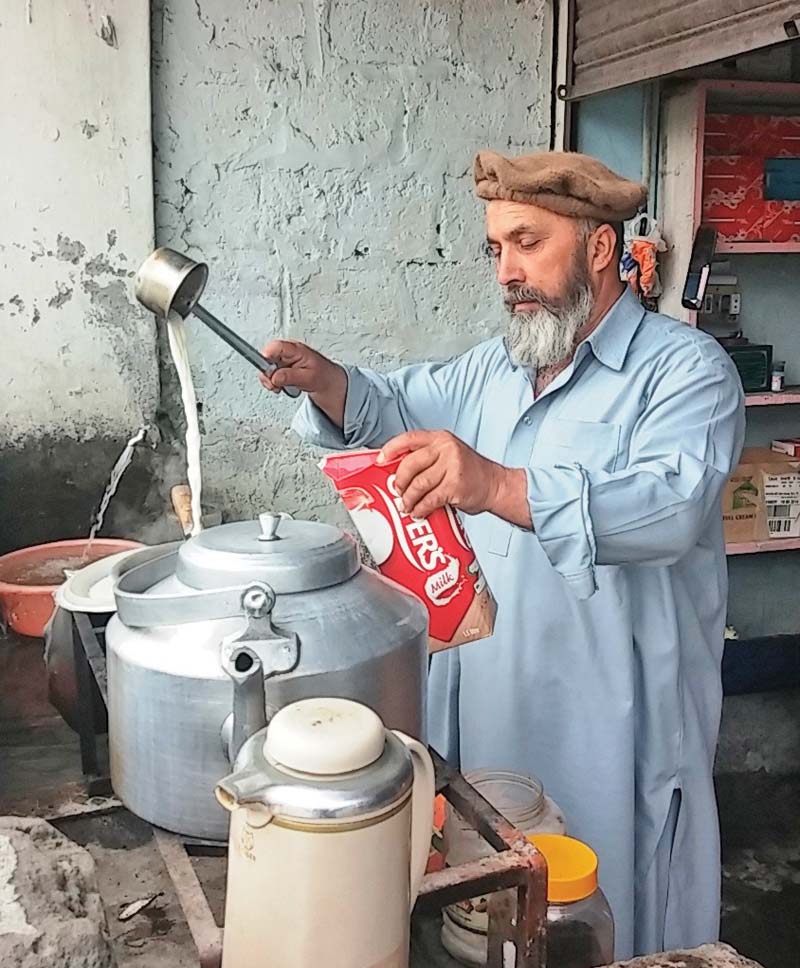 ---
GILGIT: It was January 8, 2005 when Ghulam Sarwar was busy at his canteen, making and serving tea to customers when he heard intense gunfire. He didn't know what it was all about but was sure there was something brewing in the city of Gilgit.

By the time he closed his shop, foreseeing mayhem, someone told him a prominent Shia cleric had been attacked by armed men and was seriously injured. The news of attack spread like wildfire as did the violence. The city saw one of its worst outbreaks of sectarian violence in which several were killed and injured. Government and private properties were set ablaze.

As police failed to control violence, the army was called in and ultimately a curfew was imposed in the city.

Humanity first

While masked men were on a rampage, Sarwar, who was standing close to his home in the hospital area, came across a dozen men looking desperately for shelter to save their lives. They were fleeing people enraged by the attack on the Shia cleric.

"It was a decisive moment for me," Sarwar told The Express Tribune. "If I would have refused shelter, they could have been victims of sectarian violence. But allowing them in would have been tantamount to putting my family and myself at risk." His house was close to another one that was burnt down with people inside. Nonetheless, Sarwar decided to save lives first and think of repercussions later. He ushered the men into his house where they sought shelter till evening.

"They were 13 [men] and some of them were trembling in fear," said the man who is now in his 50s. Sarwar served them food and the "guests" stayed there till evening before they were escorted to their houses by the army. Sarwar lives in the same house with his family, including his wife and three sons. Though the man makes tea by profession,  he is now regarded as a hero and a symbol of sectarian harmony.

Awards

Sarwar's service for humanity was finally acknowledged. He was first awarded Tamgha-e-Imtiaz, one of the highest civilian awards in the country, in 2010 by then president, Asif Ali Zardari. Six years later, government realised Sarwar's feat deserved more than that. He was given Tamgha-e-Shujaat — award for bravery —on March 23, with a cash award.

Published in The Express Tribune, April 25th,  2016.