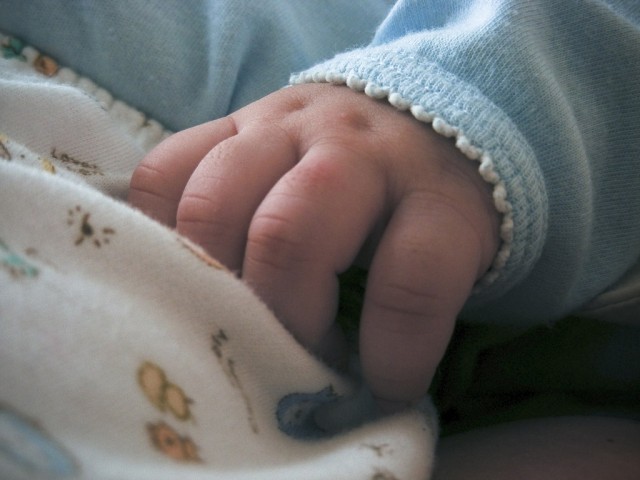 ---
ALPURI: At least two children died of measles after the outbreak of the disease in Alpuri, Shangla and Jamrud, Khyber Agency on Sunday.

A 12-month-old boy died of measles, raising the death toll to six in Alpuri.

People of Alpuri pressed the government to take notice of the rising number of cases reported in the district. They also claimed the health authorities have not taken any preventive measures or vaccination against the disease.

Locals added the condition of the area is vulnerable as waste has been disposed of on the streets.

"Neither the government nor other authorities like the district health officer have sent any teams in the areas," a resident said.

He added only a single doctor has been performing the duty of administering anti-measles drops to children.

In a separate incident, an infant died due to measles in Shodani, Jamrud tehsil of Khyber Agency.

Four-year-old Ejaz died on Sunday after he was diagnosed with measles. Locals expressed their agitation over the "non-serious attitude" of the paramedics and doctors at health centres and the government as there is no basic health center in Jamrud.

When contacted, Agency Surgeon Dr Niaz Afridi said Shodani is located amid the mountains and there is no health centre in the region. He added the disease is contagious and the infant had died of the disease as he was not vaccinated.

Afridi said the political administration and health teams will be sent to remote areas where children will be administered drops.

In January, 40 cases were reported in Tank alone and the district administration has been tight-lipped over the issue.

Measles is a skin disease in which red marks appear on the body of the affected children. They are also diagnosed with fever. According to health specialists, children who complain of such a condition should be immediately taken to a hospital for treatment.

Published in The Express Tribune, April 25th,  2016.