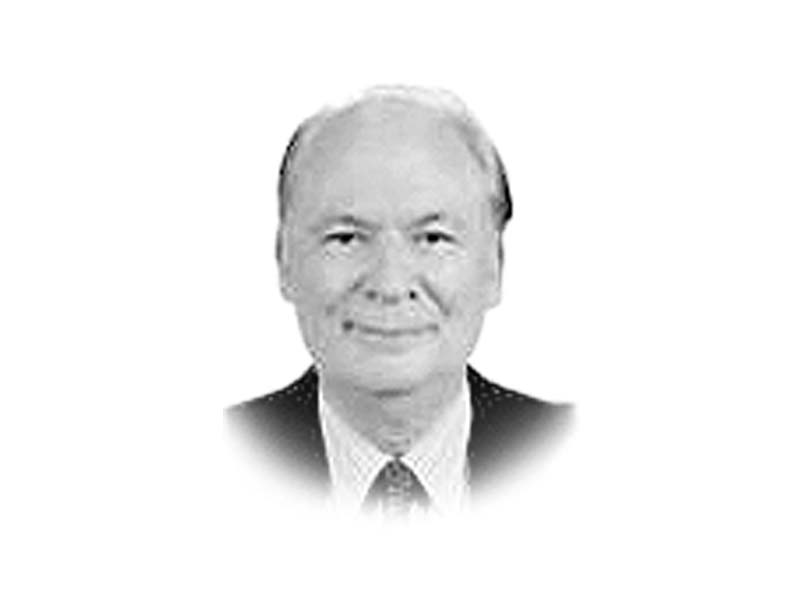 ---
Last week I wrote about my days in Dubai in the early 1980s. There was so much more that I wanted to share with the reader but couldn't because of shortage of space. So adding a bit for what it is worth. Dubai in 1982 was a great place in which to work. The summer heat was at times quite unbearable and it seldom rained. It was also awfully humid. But… there was hardly an office, shop or residence that wasn't cooled by air conditioners. Unfortunately, there were hardly any shelters for parked cars. I drove an 18-horse power low, flat Citroen Prestige which the manufacturers claimed was the safest and most comfortable automobile in the world. This certainly proved to be true one day when I was doing 140 kilometres an hour on the Abu Dhabi Road on my regular Tuesday morning visit to the capital where we had an office, when the Ferrari in front of me suddenly decided to slow down.

I pressed hard on the brake pedal. The car zigzagged for a good minute, ended up in the sandy patch that divided the road... and stopped. There was a truly awful stench of burnt rubber. But I was lucky to be alive. I couldn't have possibly survived in any other car. I got on my knees and prayed. One day whilst cruising on one of the roads, I stopped my car at the traffic light and another car drew up alongside and also stopped. When the elderly man who sat next to the driver turned to look my way — it was Sheikh Rashid — ruler of Dubai. I greeted him and he returned my greeting. The lights changed and we went our different ways. Dubai… was that sort of place.

I made friends with the British consul general and asked him if his father had ever served as a bank manager in the princely state of Bhopal as the two shared the same surname — Hinchcliff. He said that was his father all right. So I told him the story of the time the senior Mr Hinchcliff attended a fancy dress party held at the Nawab's Palace and using his wife's frock came as Florence Nightingale. Suddenly, halfway during the festivities, he raised his frock and pulled out his pipe and tobacco pouch and the unmistakable aroma of Three Nuns wafted across the hall.


The only writing I did for the Gulf News was theatre reviews. Intercontinental Hotels regularly staged British comedies — not of the Travers era of sporty baronets, monocles, picnic hampers, fast cars, scarves-in-the-breeze and girls with silly curls. But plays like Run for your Wife. One of the famous actor-producers who was part of British Airways Playhouse was Derek Nimmo who once quipped 'When I hire an actor he has to buy a map.' At the end of one of the many performances he said, 'If you have an Egyptian visa on your passport, you'll get a discount at Harrods.' My reviews always appeared the morning after the performance, while the cultural correspondent in the Khaleej Times took an extra day. Nimmo liked my reviews and highly commended me on my knowledge and familiarity with British theatre.

We were off on Fridays. And that was when I drove all over the United Arab Emirates stopping at one of the hotels for lunch. I always enjoyed the trip to the Hatta Fort Hotel across a stretch of Oman. And the Jebel Ali Hotel with its beautiful terraced gardens. But my favourite was Khor Fakkan which is a part of Sharjah with its exquisite corniche. If there is a part of Dubai that I miss it is the Abra (water taxi) that took me across the Dubai Creek from Deira to Bur Dubai for half a Dirham. It was a helluva way to travel.

Published in The Express Tribune, April 24th, 2016.

Like Opinion & Editorial on Facebook, follow @ETOpEd on Twitter to receive all updates on all our daily pieces.