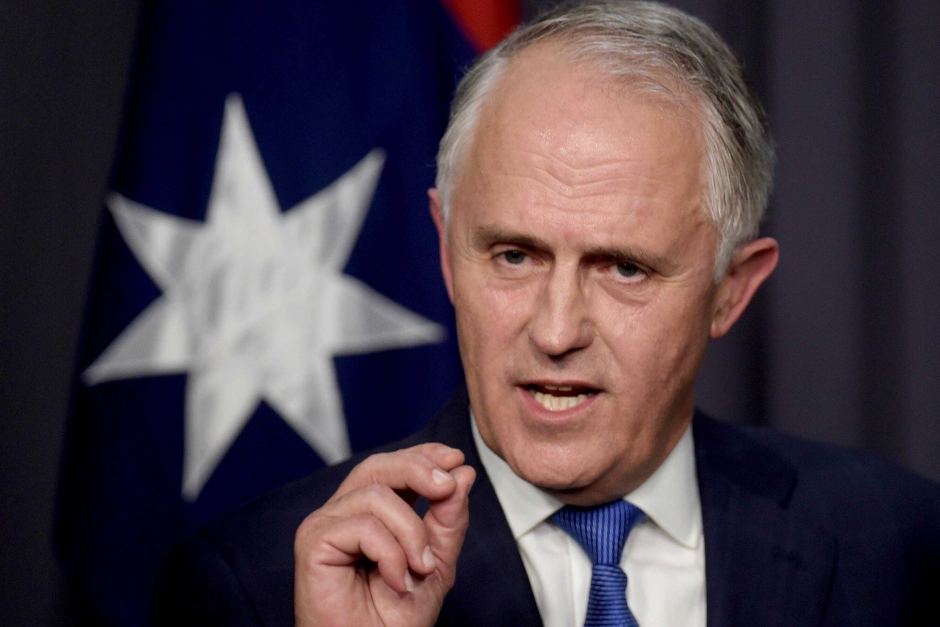 ---
SYDNEY: Australia will crack down on corporate corruption, Prime Minister Malcolm Turnbull said on Saturday, promising to spend A$15 million ($11.6 million) on boosting the capability of anti-graft agents to track down money at home and abroad.

Graft has become a politically charged issue in Australia, with both the government and opposition promising to crack down on multinational tax avoidance and impose extra regulations on the banking sector as the country heads toward an early election - expected in July.

Commission to investigate Panama Paper leaks expected within 48 hours: Nisar

Turnbull, in a joint statement with the justice minister and the attorney-general, said the extra money would go to three dedicated anti-bribery teams, comprising a total of 26 forensic accountants, litigators and investigators. The announcement follows several corporate scandals.

Tax authorities are investigating more than 800 people for possible tax evasion in connection with a law firm based in the tax haven of Panama.
COMMENTS
Comments are moderated and generally will be posted if they are on-topic and not abusive.
For more information, please see our Comments FAQ