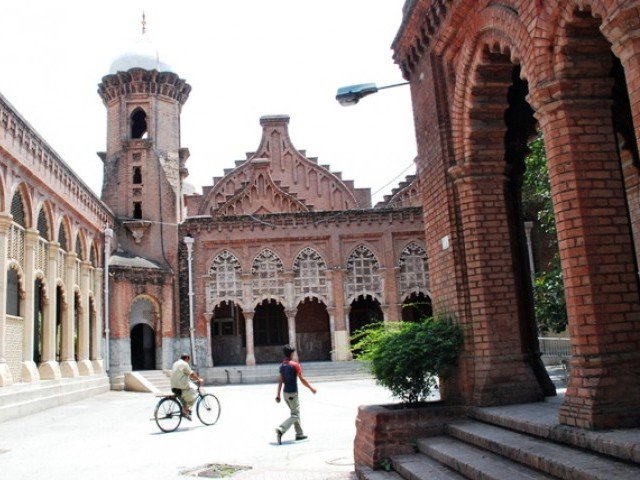 ---
LAHORE: Calling lawyer-client 'privileged', the Lahore High Court has ruled that no authority can compel lawyers to disclose information about their clients.

"Unless an advocate is personally involved in the commission of a cognisable offence, he enjoys immunity from appearance before an investigation officer," said a detailed judgment dismissing an intra-court appeal filed by the intelligence and investigation director of Inland Revenue, Lahore. The petitioner had challenged a single-bench's order declaring illegal summons issued by the Inland Revenue to an advocate asking him to disclose the name of his client, owner of a firm under investigation for a scam involving billions of rupees.

The court said that the respondent, Advocate Aslam Hashim Butt, could not be summoned to provide evidence related to his client.

"There is no denying the fact that the counsel-client relationship was fiduciary in nature. It cannot be allowed to be betrayed at any cost," the court said.

If members of the bar were compelled to disclose facts from their privileged communication with their clients, the entire legal system will collapse, the court held. Article 12 of Qanun-i-Shahadat Order 1984 provides legal cover to counsel against disclosure of confidential communication with their clients, it said.

The judgment said that no authority was permitted to question lawyers about their communication with their clients. It said that if a counsel shared with somebody personal information received from their clients, he would be harming the dignity of the profession and should be held guilty of misconduct. It said that the officials could use all means available to them under the law in their investigations save for asking the respondent's counsel to disclose the identity of their client. If the investigators were allowed to do so, the respondents would not share any information with their counsel, the court said. Regarding the loss to the national exchequer, the court said it had no sympathy with those involved in crime. However, it added, it could not allow any public functionary to compel lawyers to disclose privileged communication with their client.

In its intra-court appeal, the Inland Revenue had assailed the single-bench's judgment issued on January 16, 2014. The bench had accepted Advocate Aslam Hashim Butt's plea that he could not be asked to disclose information about his client. The department had submitted that Butt's client M/s Pearl Enterprises, Lahore, was found involved in illegal tax refund during a drive against fraudulent tax adjustments. It said a show cause notice was issued to the firm, asking why its registration should not be suspended. Advocate Aslam Hashim Butt had filed a reply on behalf of the firm. When the department summoned him seeking the name of the firm's owner, he refused to appear before the investigation officer and said that he could not disclose any information related to his client.

Published in The Express Tribune, April 23rd, 2016.