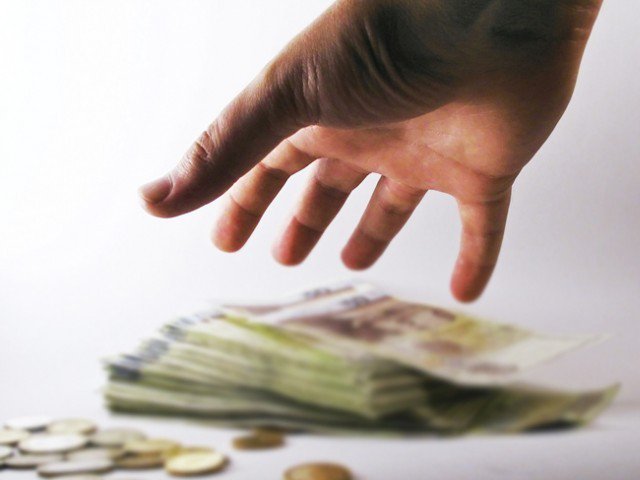 ---
ISLAMABAD:



The National Accountability Bureau on Friday issued a statement on the money it recovered from Trust Investment Bank Limited (TIBL).




According to the news release, management of the Privatisation Commission invested Rs300 million on May 26, 2010 and Rs200 million on June 28, 2010 in TIBL, which is not a scheduled bank. The commission issued notices to TIBL management for recovery of money under the Privatisation Commission Act 2001, but failed to recover the money.

The management of TIBL issued post-dated cheques to the commission, but were dishonoured. The matter was then referred to NAB. During inquiry proceedings, TIBL moved a settlement plan of Rs270 million to NAB, which was turned down by the authority.

The principle accused, Asif Kamal, and TIBL management have moved an application for voluntary return of NAO 1999 for an amount of Rs300 million. In their application, they have submitted that the total invested amount with TIBL was Rs500 million. They have further submitted that Rs230 million, the principal amount, along with Rs60 million as profit, has already been paid to the commission by TIBL.

The authority worked out that the liability of the accused on its own and also levied the additional charges based on KIBOR rates and recovered Rs404.8 million in the form of voluntary returns of NAO, 1999.

Thus, the total amount recovered by NAB from TIBL including the already deposited amount of Rs294 million by TIBL stands at Rs698.8 million against a loan of Rs500 million. The matter of misuse of authority by the commission's management is under process.

Published in The Express Tribune, April 23rd, 2016.
COMMENTS
Comments are moderated and generally will be posted if they are on-topic and not abusive.
For more information, please see our Comments FAQ