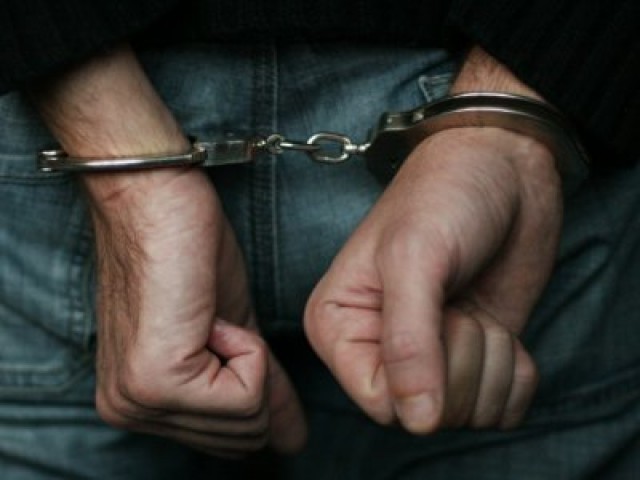 ---
PESHAWAR: The police have arrested one of the four accused of the gang rape of a 35-year-old Afghan woman.

Faqir Hussain is the main accused in the rape case. The victim told the police she was taken to the house of Hussain where she was raped by four men her at gunpoint.

Woman gang-raped by four men in Peshawar

On Friday, the police acted on a tip-off and arrested Hussain from a house where he was hiding.

"He denied the charges, saying the woman actually drugged his (Hussain's) wife and had a group of men rape her," Faqirabad Assistant Superintendent of Police Wasim Riaz told The Express Tribune. He added they were waiting for a medical report that would provide sufficient evidence to prove whether he is innocent or guilty.

Police were trying to arrest other three accused nominated in the FIR by the victim, but their names have not been ascertained. Police believed Hussain would name the other accused during interrogation.

Six arrested for gang-rape of teenage girl in Lahore

The woman was raped on Thursday night in Pathan Chowk area within the jurisdiction of Paharipura police station. She said she had gone to Duranpur and was on her way back when she was approached by Hussain and three others around 11pm.

After the incident, the woman told the police she was dropped outside her residence in a rickshaw around 2am. Since there was no one home at the time, she went to the police station the next morning.

Published in The Express Tribune, April 23rd,  2016.