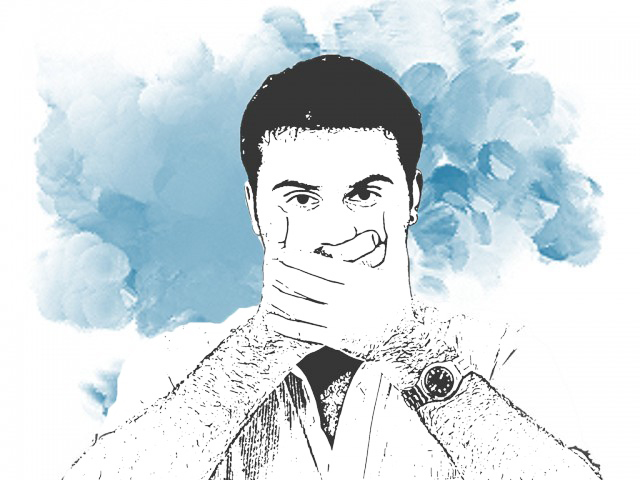 ---
According to a recent report published by Reporters Without Borders on April 20, Pakistani journalists have a cause to celebrate, albeit a small one. Pakistan has jumped up 12 points in the World Press Freedom index to 147th place out of 180 countries. It has further been said that the Pakistani media is freer than other Asian countries when it comes to reporting the internal political situation. However, this rating is still abysmally low and Pakistani journalists find themselves working in tough circumstances where they face multiple threats. Both the state and militant groups are known to have targeted media houses and journalists who take the risk of reporting on their activities. There is little in the way of support from law enforcement agencies. Those who attack journalists and their places of work are rarely punished for their crimes. Journalists are fair game, in other words, regardless of whether they work for big name organisations or are reporting in the local press of small towns.

This attitude of strong-arming reporters into silence is a long held tradition. Journalists who choose to go off the beaten track and decide to tackle cover-ups, conflicts and the machinations of the rich and powerful do so in the knowledge that their work could land them in serious trouble. This is why many practise the disliked but necessary art of self-censorship. When putting pen to paper, there is a point that a journalist knows not to cross unless he or she wishes to court unwanted attention. This is why there are stories that go untold, matters that are only referred to obliquely and coverage that tends to err on the side of caution. This being said, while self-censorship, which prevents the reporting of important truths, is abhorrent, the Pakistani media does need to learn better self-governance. This is especially true in the reporting of human interest stories where victims of terrorism, natural disasters or other plights are exploited for ratings. All in all, the media still faces an uphill climb when it comes to free and fair reporting.

Published in The Express Tribune, April 23rd, 2016.

Like Opinion & Editorial on Facebook, follow @ETOpEd on Twitter to receive all updates on all our daily pieces.