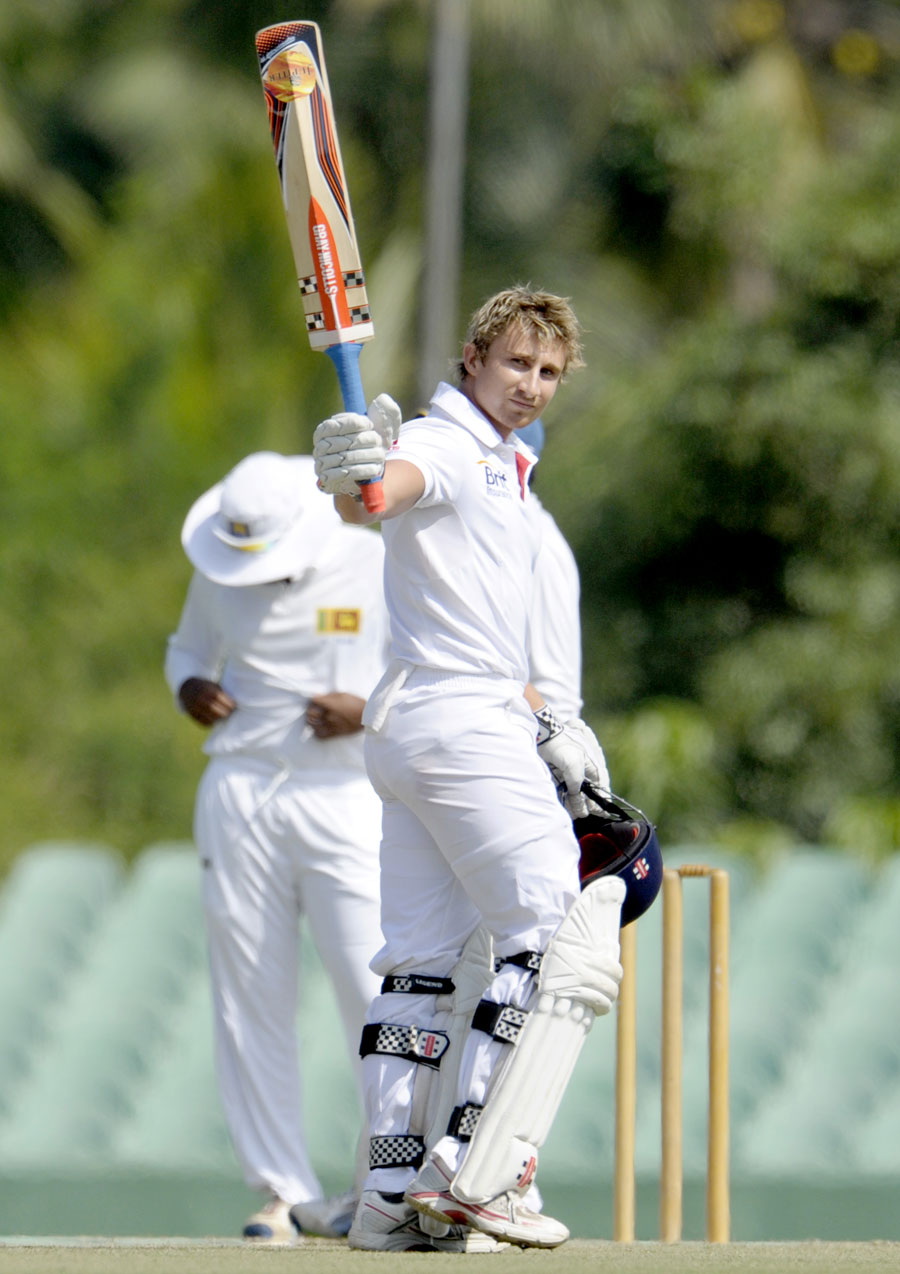 ---
LONDON: Former England batsman James Taylor has been released from hospital after completing the initial phase of treatment for the heart condition which cut short his career.

The 26-year-old Nottinghamshire middle-order shotmaker announced his retirement from cricket last week after being diagnosed with arrhythmogenic right ventricular cardiomyopathy (ARVC), a condition that stops the right side of the heart pumping blood properly and may lead to sudden death.

Serious heart condition forces England's Taylor to quit

Taylor spent two weeks in hospital but tweeted a photograph of himself outside the hospital building on Thursday saying: "Well, that has been one hell of an experience! What a beautiful day."

Meanwhile a statement on Nottinghamshire's website on Friday said: "James Taylor, the Nottinghamshire and England batsman who was recently forced to retire from cricket through illness, is now continuing his recovery at home.

Bell sends England reminder with century

"The 26-year-old has undergone a preliminary procedure in hospital and will continue to be tested and monitored to determine future treatment.

"Very best wishes to James from everybody at Trent Bridge as he continues his recovery."