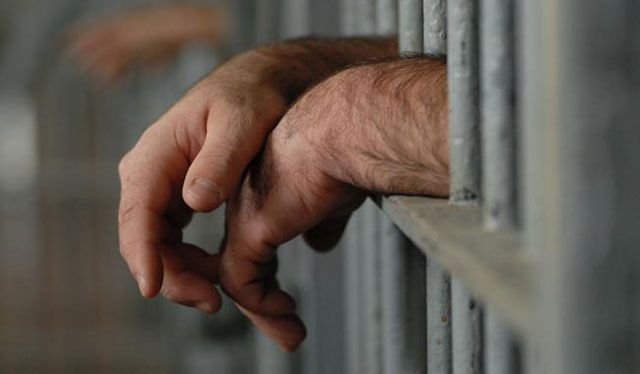 ---
TEXAS: A Texas county jail inmate who escaped custody while receiving treatment in a hospital was found in the dishwasher of his girlfriend's apartment in boxer shorts and wearing handcuffs with the chain severed, a sheriff's department said on Thursday.

Italy busts fake champagne makers with thousands of 'Moet' bottles

"He took out the racks and made himself a nice cubby hole," said Chief Deputy Glenn Blank of the Jasper County Sheriff's office in East Texas.

The inmate, Wesley Evans, 20, was captured and was taken back into custody after an escape that lasted about 24 hours. He is expected to face charges for the escape attempt.

Not funny: Google removes April Fools' Day prank email feature

Evans has been in jail since March 8 on charges of aggravated robbery, auto theft and arson. He was taken to the hospital for treatment of a swollen hand.