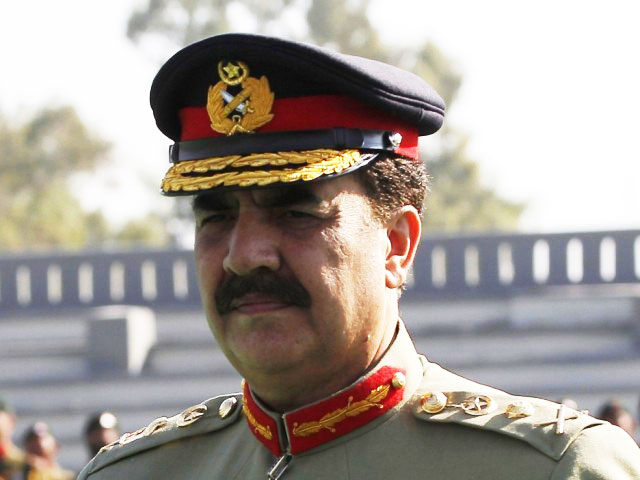 ---
ISLAMABAD: Politicians from different parties while welcoming the military's move to dismiss 11 officers from service over corruption charges have called for concerted efforts to reform the system that allows corruption.

Raja Zafarul Haq from the ruling PML-N dispelled the notion the dismissal of army officials had anything to do with Panama Papers. The civilian leadership has been under immense pressure in the wake of the Panama leaks.

Economy, politics and Panama Papers

"This is a routine matter," he said, adding accountability should be implemented in every aspect of life and anyone found guilty of breaking the law should be punished.

Nafisa Shah of the PPP also believed this was an internal issue of the military, which the army chief had taken care of over 'good reasons'. "We cannot play politics on getting rid of corruption. It is important to ensure across-the-board accountability on every level," she added.

On the problem of widespread corruption, Nafisa underscored the need for reforming the weak system that allowed wrongdoing. "There should be no sacred cows," she said.

Calling for a transparent inquiry of Panama leaks, the PPP leader said the parliament had a bigger responsibility to come up with answers to the questions arising out of the controversy.

Ateeq Shaikh of the MQM said the whole nation had been waiting for the army chief's move. "The nation is looking for relief from corruption and economic terrorism," he added.

Panama Papers: Hectic political contacts over leaks inquiry

He also called for accountability in all government departments, including the National Accountability Bureau, the Federal Investigation Agency and the provincial and federal anti-corruption departments.

While terming the military's latest decision 'a delayed one', JUI-F's Hafiz Hussain Ahmed said justice and law should be equal for all without any discrimination.

He also called for proper investigation and accountability in the cases against Gen (retd) Pervez Musharraf, who flew out of the country despite being charged in a treason case.

Nauman Wazir Khattak of PTI said the military set an example for the government to conduct its own accountability from the top to bottom. He said in a similar manner, the prime minister should now announce dismissing 50 bureaucrats and 50 politicians.

All Pakistanis named in Panama Papers face probe

In a written statement, ANP chief Asfandyar Wali Khan also welcomed the decision of accountability within the army. He urged all state institutions to take practical steps against corruption to put an end to the scourge of corruption.


Published in The Express Tribune, April 22nd, 2016.